Music Generation Louth Recruitment Call Out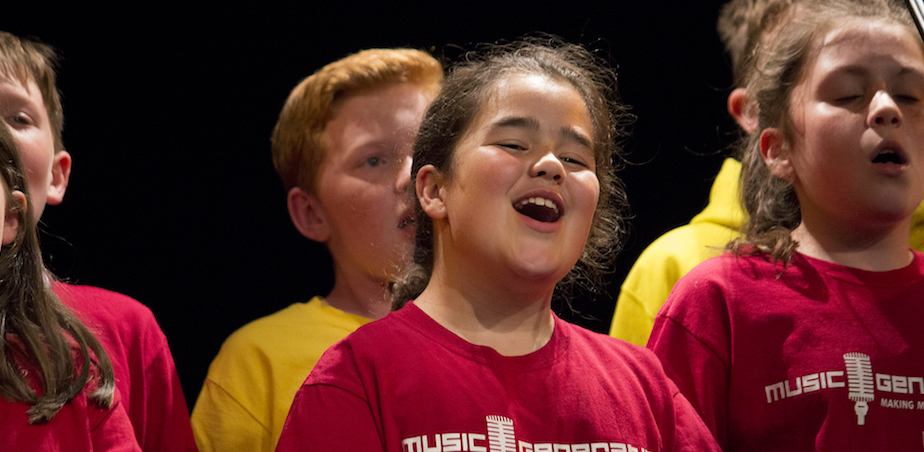 MUSIC GENERATION LOUTH RECRUITMENT
Applications are invited for the following positions that may become available in the next academic year 2017/18:
RESOURCE POSTS
Music Generation Louth seeks musicians with specialism in the following areas:
Popular Music (1 Full Time)
String Orchestra (1 Part Time -13 ½ hrs pwk Sat & evenings)
Positions are management roles assisting the Co-ordinator with administrative and teaching duties. A high degree of motivation, flexibility and commitment to providing high quality, innovative music teaching practice essential.
Ideal candidates will hold appropriate third level qualifications in music and/or music teaching and demonstrate a high degree of relevant skills and experience in administration, musical performance and teaching.
For further details and to apply: http://www.vecjobs.ie/index.cfm/section/job_one/vacancy_key/3941
MUSIC GENERATION LOUTH TUTORS
with specialism in the following areas:
Upper Strings (violin/viola)
Lower Strings (cello/double bass)
Piano/Keyboard
Choral
Drums
Further details available  http://www.vecjobs.ie/index.cfm/section/job_one/vacancy_key/3942
Deadline for receipt of applications 4pm, 4 August 2017
Recent News
Music Generation Cork City is currently seeking to recruit brass musicians to work on a number of…

Claire is a visual artist, curator and arts educator based in Dublin. Over the last…
---