Save the Date Reminder for Schools: Baboró 2022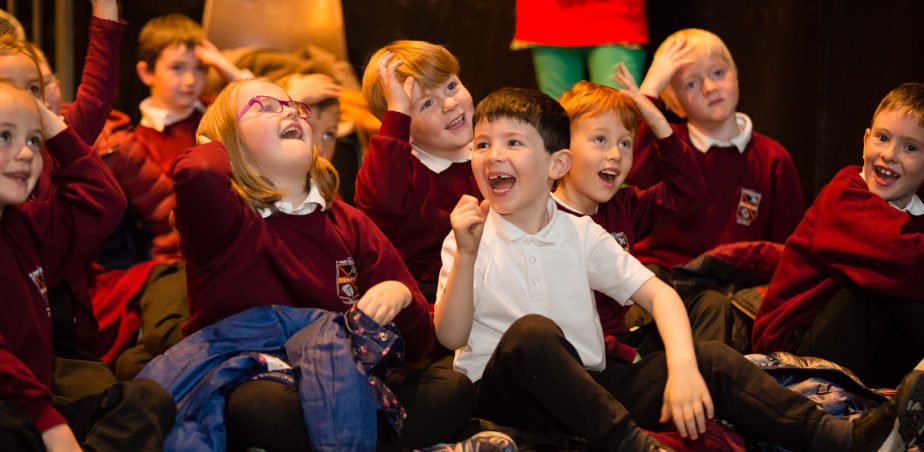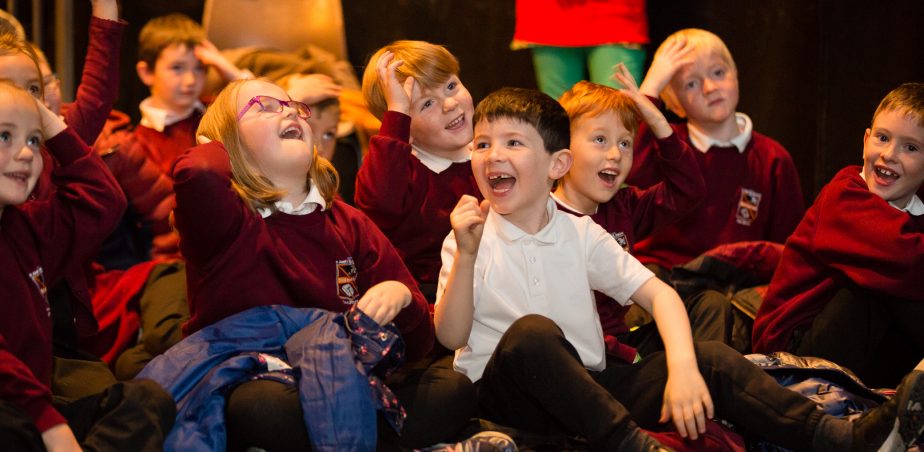 Baboró International Arts Festival for Children 
Dates: 14 – 23 October 2022
Save the Date! Baboró 2022 will take place from Friday 14 October – Sunday 23 October in Galway city. 
The Baboró festival team is hard at work putting together an exciting programme of Irish and international performances, workshops and exhibitions for children of all ages. They look forward to sharing more about the festival over the coming months.
A Return to In-Person Events
A Note for Teachers: The Baboró team knows that this may be one of your first class trips for many school groups in quite some time. They look forward to safely presenting in-person performances and art experiences this autumn.
If you have any questions or concerns about attending an event in person, please email schools@baboro.ie. Your input and questions are greatly appreciated as the Baboró team continues to prepare for the festival.
If you would like to speak directly to a member of the Baboró team, their dedicated Schools Box Office will open in late August.
Getting Ready to Attend the Festival
If you are subscribed to Baboró's e-mail newsletter, you will receive an e-mail in late August with the festival programme and a link to the online Schools Booking Request Form. Click here to subscribe to the newsletter – Baboro newsletter
If your school is on the Baboró's postal mailing list, you will also receive a printed copy of the programme to your school office. (Please note that only one printed programme will be posted to each school)
If you would like to join the postal mailing list or receive additional copies of the printed programme, please email schools@baboro.ie.
After you submit your booking form, a member of the Baboró Schools Box Office will be in touch with information about your visit to the festival.
COVID-19 and Your Safety
If you attended Baboró in person in 2021, you will already be familiar with our Covid-19 safety policies. We will provide updated guidance for this year's festival when you receive your festival programme.
For more information go to www.baboro.ie/schools/schools. 
Published
4/8/2022
Artforms
School Level
Region
---