2022 Dublin Fringe Festival: Theatre Events For Children & Young People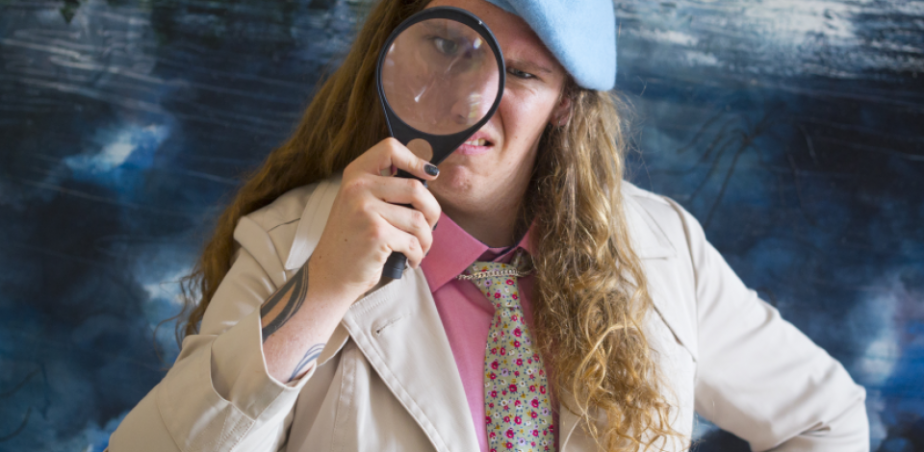 Dublin Fringe Festival
Dates: 10-25 September 2022
The Dublin Fringe Festival takes place this September with live events in venues across Dublin City. The programme includes a series of events for children and young people including:
WHODUNNIT? THE GREAT ART ROBBERY By Super Paua
Online Multilingual Zoom Event | For ages 8-12
Dates: 10 & 11 September
SACRÉ BLEU! DIA ÁR SÁBHÁIL! How could it be? A self-portrait of our national treasure- Ireland's most notorious pigeon – STOLEN.
You! Yes… all twelve of you are suspects. Fán anseo. You're going NOWHERE until we figure out… whodunnit?
Play a character, protect your secrets, and use your detective skills to catch the thief in this online multilingual mystery game for young people aged 8-12 years.
So…was it YOU?
For further information and booking go to www.fringefest.com/festival/whats-on/whodunnit-the-great-art-robbery
RISING TIDE By Cracking Light Productions
Interactive exhibition
Dates: 19-24 September 
An interactive exhibition showcasing the voices of young environmental artists living in high flood risk counties, including Dublin, Cork and Clare. They have conjured up alternate futures, ripe with possibility, change and the ultimate hope that a rising tide will lift all boats.
Join us for a Closing Event on 24 September at 3.30 pm, where the Rising Tide Collective, made up of participants across all three counties, will host a moment of solidarity and hope as they launch their boats on a tide of creativity.
For further information www.fringefest.com/festival/whats-on/rising-tide.
Of BLUEBELLS & BUTTERFLIES By Graffiti Theatre Company
Interactive dance theatre performance | For babies (0-12 months) 
Dates: 21 & 22 September 2022
A fantastical garden full of wondrous creatures blossoms to life in our imagination, inviting the audience to playfully engage through song, gentle movement, touch and fingerplay.
This interactive dance theatre performance for babies (0-12 months) and two adults fuses movement, sound, music and set design to create an immersive, multi-sensory, interactive experience. Focusing on the connection between baby and their adult, Of Bluebells and Butterflies promise to soothe and delight both.
For further information and booking go to www.fringefest.com/festival/whats-on/of-bluebells-butterflies.
Published
30/8/2022
Artforms
School Level
Region
---