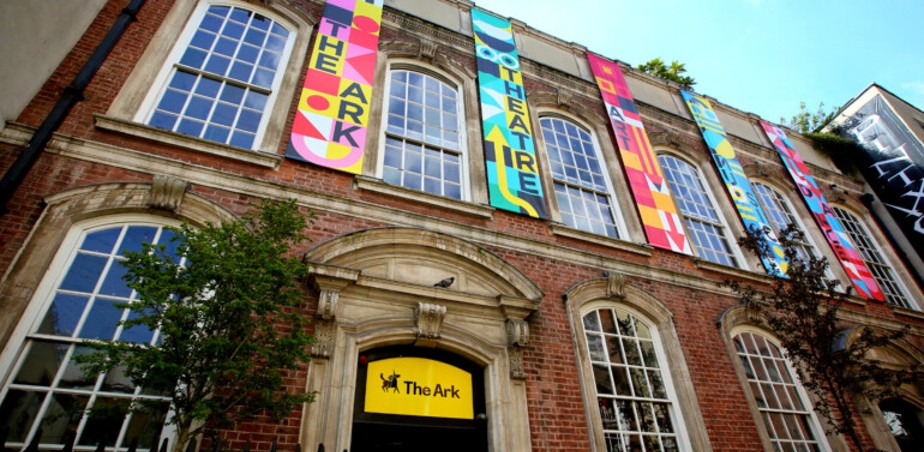 The Ark
See Deadline Dates below
The Ark, Dublin are currently recruiting for a number of roles:
Engagement & Participation Coordinator
The Ark, Dublin wishes to recruit an Engagement and Participation Coordinator to support the delivery of the Engagement and Advocacy objectives of The Ark Strategy Statement 2021-23. Working closely with the rest of The Ark's team and The Ark Artists in Residence, the Engagement & Participation Coordinator will make connections between The Ark's participation work and its artistic programme.
Applications for the Engagement & Participation Coordinator Role close at 12pm on Monday 5 September 2022.
Visitor Services Coordinators (one full time and one part-time)
The Visitor Services Coordinators play a key role in the delivery of The Ark's strategic priorities, with a particular emphasis on Excellence and Engagement as they work closely with the whole of The Ark team and support the work of the Visitor Services team as the main point of contact for our schools and public audiences. The Visitor Services Coordinator is a multi-skilled and varied role designed to support and enhance all public-facing activity here at The Ark. They will supervise the smooth running and administration of The Ark's Visitor Services Team and support the Visitor Operations Manager with all duties relating to box office and front of house including management of systems, rosters and customer service.
There are two positions currently available – one full-time (35 hours a week) and one part-time (21 hours a week). The roles are offered as an initial 1-year fixed-term contract, with a six-month probationary period, with the intention of extending subject to annual funding and is based at The Ark's venue at 11a Eustace St, Temple Bar, Dublin 2. Weekend and occasional evening work will be required for both these roles.
Applications for the Visitor Services Coordinators close at 12pm on Wednesday 7 September 2022.
For full details go to – ark.ie/about/work-at-the-ark/current-opportunities
---