The Civic Theatre: The Dead Letter Office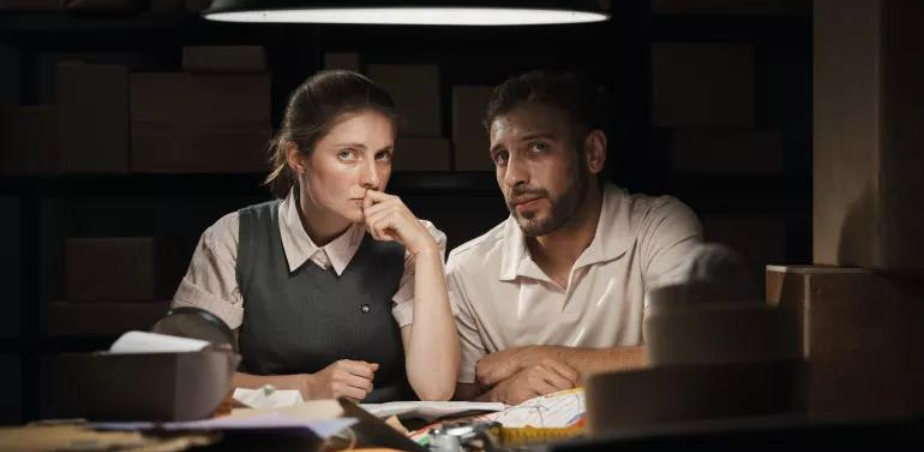 The Civic Theatre
26th October
The Civic Theatre in Tallaght will stage performances of 'The Dead Letter Office' by Mary-Lou McCarthy, an exciting new play for young audiences aged 9+, exploring migration and belonging.
The story concerns Elizabeth, a dead letter detective who knows everything there is to know about lost post. She loves her job… but people don't send letters anymore. Days before the closure of her beloved Dead Letter Office, a mysterious package arrives. Faced with the most difficult mystery of her career, Elizabeth is forced to make life-changing decisions.
The play is a beautiful story about connection and how through others we can find ourselves.  Students who attend the play will receive an educational resource pack and video resources further exploring the themes and narrative of the play.
Presented By Mary Lou McCarthy in association with Ready, Steady, SHOW!, The Civic and The Everyman
School shows:
Weds 26th Oct 10am & 12:30pm
Suitable for ages 9+
€7 per student + teachers go free
More info & booking: https://www.civictheatre.ie/whats-on/the-dead-letter-office-oct-22/
Published
20/10/2022
Artforms
School Level
Region
---