Kids' Own's 25th Anniversary Conference & Creative Workshops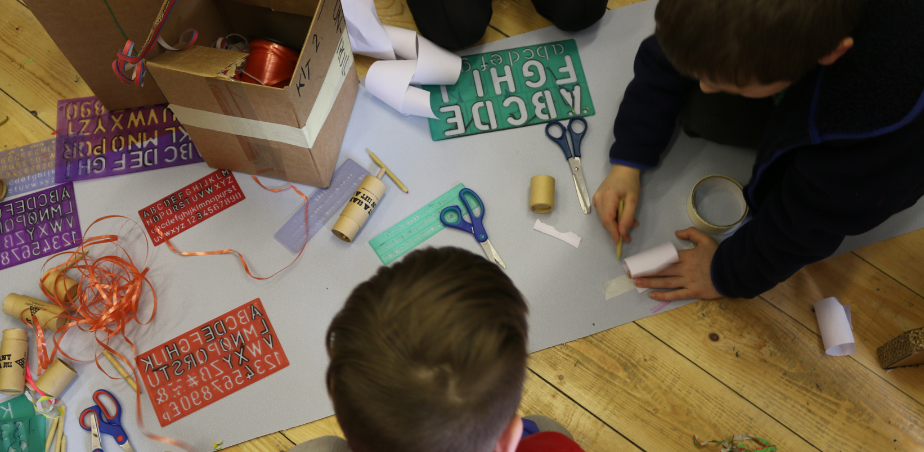 Kids' Own Publishing
24th, 25th, 26th November
Kids' Own has announced their 25th Anniversary Conference, which will take place on Friday 25th and Saturday 26th of November, at The Model, Sligo.
This conference celebrates 25 years of publishing children's voices and artwork.
There will be panels, discussions and workshops, covering early years arts practice, children's creativity and authorship, social inclusion and arts in education. The conference is free to attend, places must be booked in advance.
To register for the conference and for further information on the programme, visit:
https://www.eventbrite.com/e/kids-own-25th-anniversary-conference-tickets-424043023097
Creative Workshops
As part of their 25th anniversary celebrations, Kids' Own will also host a number of creative workshops:
A creative workshop for primary school teachers on using Kids' Own books in the classroom
Date: 24th November, 4-6pm
Creative workshop for those interested in working collaboratively with children
Date: 26th November, 10am-1pm
Both workshops take place at The Model.
Bookings for the creative workshops will open soon via eventbrite. Register your interest by sending an email to events@kidsown.ie.
Published
27/10/2022
Region
---