Blackrock Education Centre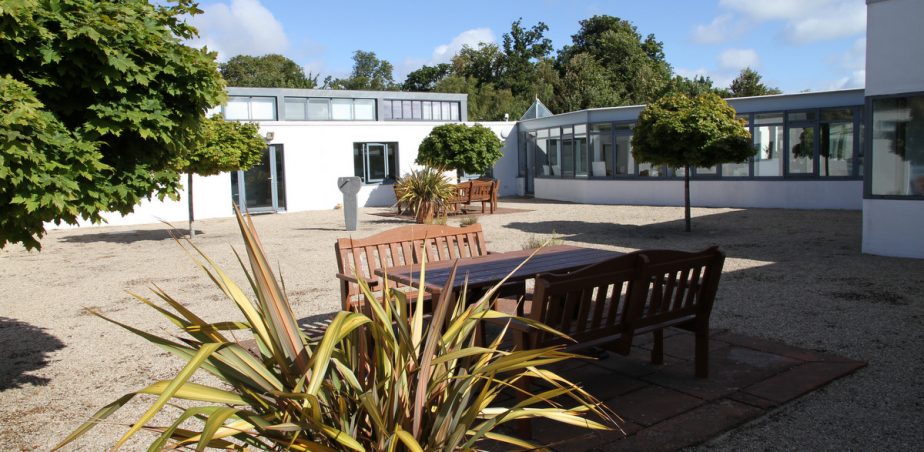 Blackrock Education Centre supports the arts in education in a variety of ways, including through the provision of opportunities for professional development for school leaders and teachers in a range of related pedagogical, curricular and educational areas at primary and secondary level.
Blackrock Education Centre works in collaboration with national educational organisations such as the Professional Development Service for Teachers (PDST), National Council for Special Education (NCSE), Junior Cycle for Teachers (JCT), National Council for Curriculum and Assessment (NCCA) and others to provide an integrated and cross-sectoral CPD service to support the arts in education for schools.
Blackrock Education Centre is involved in many projects and initiatives:
CRAFTed: The promotion of the Design and Crafts Council of Ireland's Primary Schools Visual Arts education based programme which brings a local craftsperson, teacher and pupils together to work collaboratively on a craft and design programme in primary schools. Participating schools are invited into the Centre to showcase their work and to talk about the process involved in creating their work of art.
Teacher-Artist Partnerships (TAP): The co-ordination of the Teacher Artist Partnership at local level which provides the opportunity for schools to work collaboratively with artists in specific areas in support of the Arts in Education.
Creative Clusters: The promotion of the Creative Clusters initiative whereby schools work collaboratively on creative projects with the support of expertise from the local community.
Continuing professional development in the arts in education: the provision of a variety of courses in the arts in education, including visual arts, music and drama. Courses in these curricular areas are included as part of the summer, autumn and spring programmes.
Links with 3rd level colleges: Blackrock Education Centre works in partnership with the National College of Art and Design (NCAD) on a number of summer and term time courses. We are located in the grounds of the Institute of Art, Design and Technology (IADT) and we also have established links with IADT in the arts and with their film studio for the FIS (Film in Schools) programme.
Contact Details
---
Contact:
Dr. Susan Gibney, Director
---
Address:
Kill Avenue,
Dún Laoghaire,
Co. Dublin,
A96 EW01
---
Telephone No.
+353 (0)1 2365 000
---
Email
bec@blackrockec.ie
---
Website
---
---