Cork Education Support Centre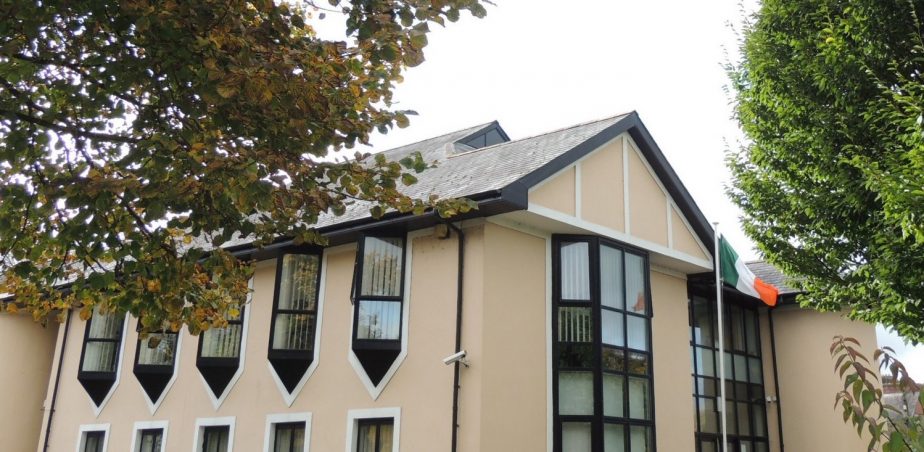 Cork Education Support Centre supports the Arts in Education through the provision of opportunities for professional development for teachers, engagement in projects such as Teacher/Artist Partnership (TAP), Creative Clusters and Summer courses. Our TAP courses and Creative Clusters are very well attended and supported by Cork City Council Art Department. We have a very proactive artist base in Cork that cover a wide variety of mediums such as Drama, Poetry, Visual, Puppetry and Music.
Teacher Artist Partnership summer courses offer an opportunity to explore an arts-in-education initiative where artists and teachers train to work in partnership in a primary school setting. The TAP Residency programme is a fully funded in-school opportunity to work collaboratively in the classroom for the following academic year. The programme aims to improve literacy, numeracy and wellbeing in the classroom environment whilst also allowing students and pupils alike to explore their artistic talents.
The Creative Clusters Scheme forms part of the Creative Youth plan to enable the creativity of our children and young people. There is a grant available to participating schools and Clusters can consist of primary schools only, post-primary schools only or a combination of primary and post primary schools, with a minimum of three schools participating and a maximum of five. This programme provides an opportunity for clusters of schools to experiment, innovate and collaborate on the design, implementation and evaluation of a bespoke creative learning project, with access to a specialist facilitator, artist or creative expertise in whatever their own chosen area of interest or theme might be. These resources help the schools build a programme of learning and activities tailor-made for their students.
Contact Details
---
Contact
Niamh Ní Mhaoláin, Director
---
Address
Cork Education Support Centre,
Western Road,
Cork T12 KC86
---
Telephone No.
+353 (0)21 4255600
---
email
---
website
---
---