Kilkenny Education Centre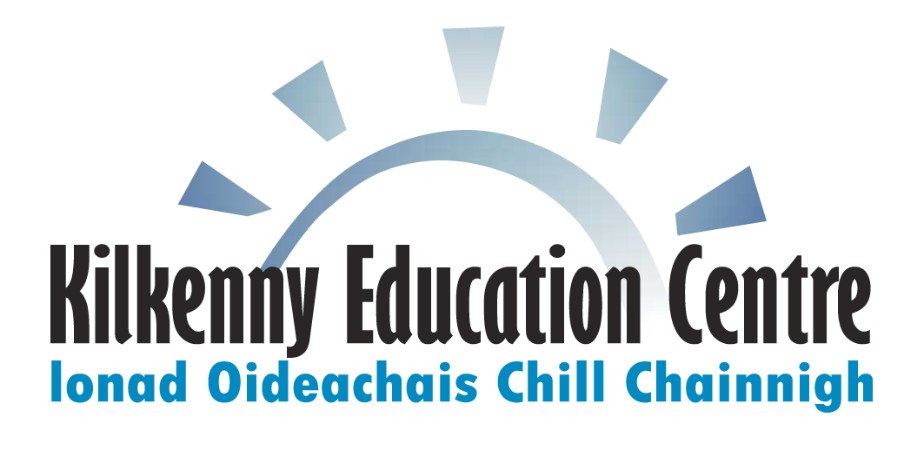 Kilkenny Education Centre is an open and innovative Centre which inspires and supports teaching and learning in the educational community. The Arts are an integral part of the cultural, tourism and economic development of our catchment area. Therefore, our programme of local courses and projects are offered in collaboration with the arts and heritage offices of Kilkenny County Council and the many local arts organisations who support us to deliver high quality opportunities to local schools and teachers.
The Design and Craft Council of Ireland (DCCOI) are based in Kilkenny and collaboratively we work to manage and support the rollout of the CRAFTed Programme to schools nationally, through the ESCI network. The CRAFTed Programme gives primary school children and teachers an exciting opportunity to explore their creativity and learn new skills by working with local professional craftspeople in the classroom.
A recent collaborative project with Poetry Ireland, Irish Aid and the Kilkenny based Cartoon Saloon is another good example of how we link with others to provide innovative project opportunities for schools. Seven primary schools and three post primary schools creatively explored themes in the book and the Oscar nominated animated film, The Breadwinner. The resulting showcase of work highlighted pupil engagement in themes such as courage, self-empowerment and facing fear using many forms of creative expression and art mediums.
Kilkenny Education Centre are also part of the Teacher - Artist Partnership (TAP) arts in education initiative that trains teachers and artists to work collaboratively together to provide a 20 hour residency in primary schools.
We also support clusters of schools, through the Creative Cluster scheme, to work together to progress creative projects and to experiment, innovate and collaborate on the design, implementation and evaluation of a collaborative creative learning project. Schools have access to creative people, skills and resources from their local communities.
For our 20th anniversary, we commissioned a legacy piece of art in the lobby of our Centre, to reflect our vision and mission but also connect with and relate to education, to teachers and to children. The beautiful piece, created by local artist, Lucy McKenna, has huge potential to inspire art projects in schools, integrating maths, science and art.
Contact Details
---
Contact Name
Margaret Maxwell
Director
---
Address
Seville Lodge,
Callan Road,
Kilkenny
R95 RH97
---
Telephone No.
056 7760200
---
Email
---
Website
---
---