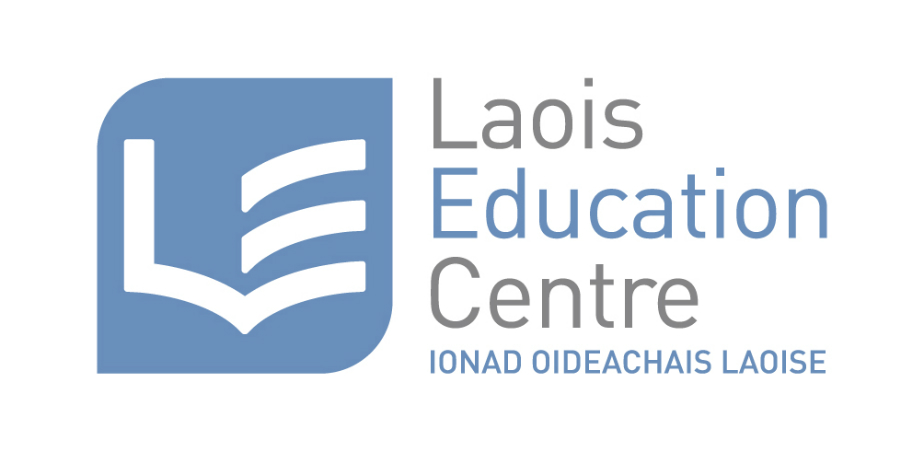 Laois Education Centre promotes the arts at both Primary and Post-Primary level.  Our aim is to ensure that teachers and schools receive supports in various strands of The Arts that will further their capacity to teach these strands at Primary and Post-Primary level.
We engage with outside agencies i.e. The Arts Council, The Heritage Council, Laois County Council Arts Officer etc.
We offer schools the opportunity to participate in various national initiatives such as:
We also offer local courses such as film, music, and art courses covering all strands of the Primary Curriculum.
We invested heavily as part of the Laois Commemoration of the Centenary of the 1916 Rising in a collaborative Laois Post-Primary schools project. This was unique as all Post-Primary schools in the county participated in this project. As a result, on entering Laois Education Centre you cannot but be impressed by the large ceramic wall sculpture "looking Back – Looking Forward".  By means of visual imagery, it tells the complex story, in its own unique way, of 1916 and beyond, of the heroes and the ordinary man, of the everyday artefacts and of the symbols of past and future all of which have made our Nation what it is.  It was a mammoth ask of all involved, starting with a blank canvas, teasing our possible ideas, problem, solutions and outcomes for the group of 12 teachers and thirty one student ambassadors from their respective schools.
Contact Details
---
Contact Name
Catherine Doolan
Director
---
Address
Block Road,
Portlaoise
R32 CP26
---
Telephone No.
+353 (0)57 8672400
---
Email
---
Website
---
---