Monaghan Education Centre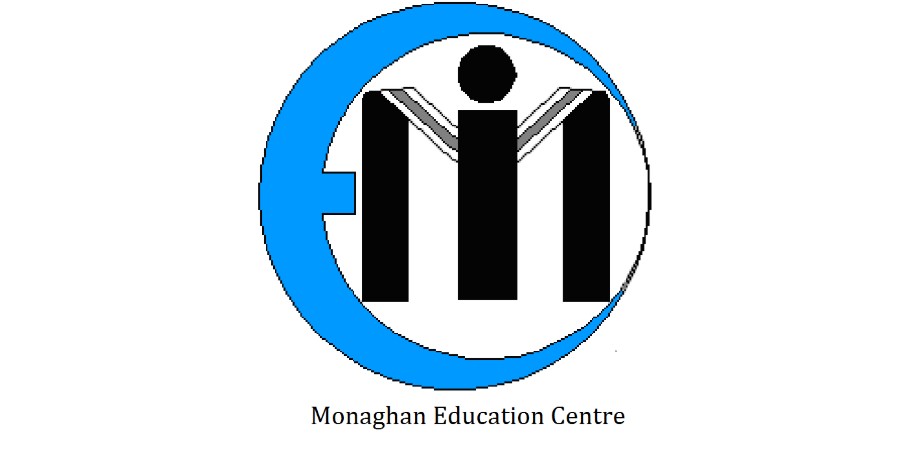 Monaghan Education Centre support the arts in education by providing workshops and Summer courses, facilitated by local teachers who have expertise in the area of the Arts, covering many strands of the curriculum as the need arises.
The centre acts as a meeting point for local Art teachers to host their community of practice meetings.
The centre also engages with and funds the CRAFTed initiative where by a local craftsperson provides a craft and design programme in primary schools where pupils can engage in a hands-on 'in classroom' collaborative process and experience the learning and engagement in the learning process.
Monaghan Education  Centre are also part of the Teacher - Artist Partnership (TAP) arts in education initiative that trains teachers and artists to work collaboratively together to provide a 20 hour residency in an area of the Arts in the teachers class.
This year we are supporting the Creative Cluster initiative, which allows clusters of schools to identify an area of the Arts that they wish to develop in their schools and to carry out this project as a group with the support of an experienced Arts facilitator.
Locally we co-ordinate the Write A Book Project in the primary schools of Cavan and Monaghan and the Féile Dramaíochta Gaeilge is a feature of our Seachtain na Gaeilge celebrations.
Contact Details
---
Contact Name
Mr. David Mc Cague,
Director
---
Address
Monaghan Education Centre,
Knockacony,
Armagh Rd. Monaghan
---
Telephone
+353 (047) 74000
---
Email
---
Website
---
---