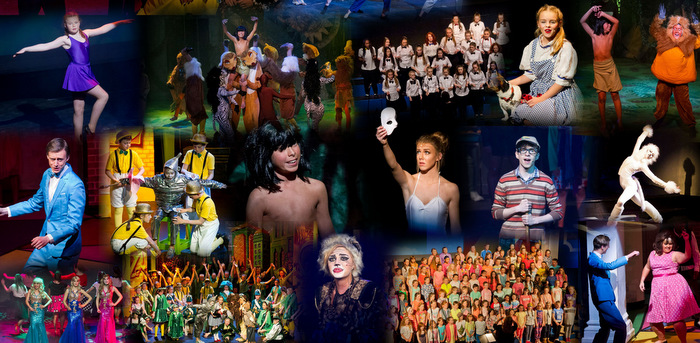 Mullingar Arts Centre's principle mission is to promote the performing arts through participation, education, engagement and experience of professional performances. In particular to foster an awareness of the arts in young people as participants, students and audience members. There are several different programmes which enable young people engage with the performing arts.
Our regular annual programme for young people includes the following;
Tuition in music, drama and dance to schools via an Education Outreach Programme to primary schools.
The School Show project allows all primary schools stage a large scale production of a popular musical at the centre. All costumes, props, sets, lighting, choreography, music and direction are provided by the centre.
The centre works in collaboration with secondary schools to stage drama and musical productions.
Music in the Classroom gives schoolchildren knowledge of the mechanics of a concert band, and in association with the army band an experience of a concert band performance.
In addition to Stage Schools in Mullingar, the centre operates Stage Schools throughout the Midlands thus allowing equal access to the arts for children in rural villages. All participants take part in stage productions annually.
Access to all dance forms through the three Dance schools are within the centre.
The Youth Group and Mullingar Student Players stage a drama and a large scale musical every year.
Contact Details
---
Contact Name
Sean Lynch, Director
---
Address
Mullingar Arts Centre,
Mount St.,
Mullingar,
Co. Westmeath
---
E-mail
slynch@mullingarartscentre.ie
---
Telephone No.
00353 (0)44 9347777
---
Website
---
---