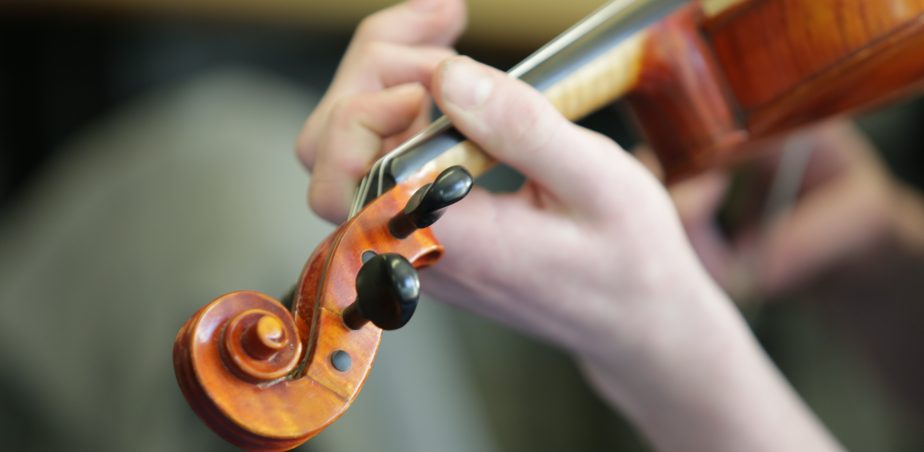 Music Generation Leitrim is a new music education service for County Leitrim, developing an affordable and accessible music education programme for children and young people ages 0 – 18. This will include the coordination of music tuition services within Leitrim, working in partnership with schools, community music groups and centres in the formation of choirs, ensembles, access programmes, song-writing projects and more.
'VocalWorks' is a whole-class primary school choral development programme for young people aged 5+, which includes a range of musical activities and games designed to introduce children to music in a fun and enjoyable way, using the voice as the instrument of choice in the early stage of the programme.
Music Generation Leitrim is part of Music Generation, Ireland's national music education programme initiated by Music Network and co-funded by U2, The Ireland Funds and the Department of Education and Skills and locally by Leitrim Music Education Partnership, led by Mayo, Sligo and Leitrim Education and Training Board and Leitrim County Council in partnership with a range of organisations and groups in the county including youth and education services, arts centres and organisations and a range of music education providers.
Contact Details
---
Contact Name
Thérèse McCartin
Music Generation Development Officer
---
Address
Music Generation Leitrim,
MSLETB,
St. Georges Terrace,
Carrick On Shannon,
County Leitrim
---
Telephone No.
+353 (0)71 9620024, ext 206
---
Email
---
Website
https://www.musicgenerationleitrim.com/
---
News posts - One result
Opportunities

Music Generation Leitrim Deadline: 12 noon, 8th December 2020 Mayo Sligo and Leitrim Education and Training Board (MSL…
---