Sirius Arts Centre, Cobh, Co Cork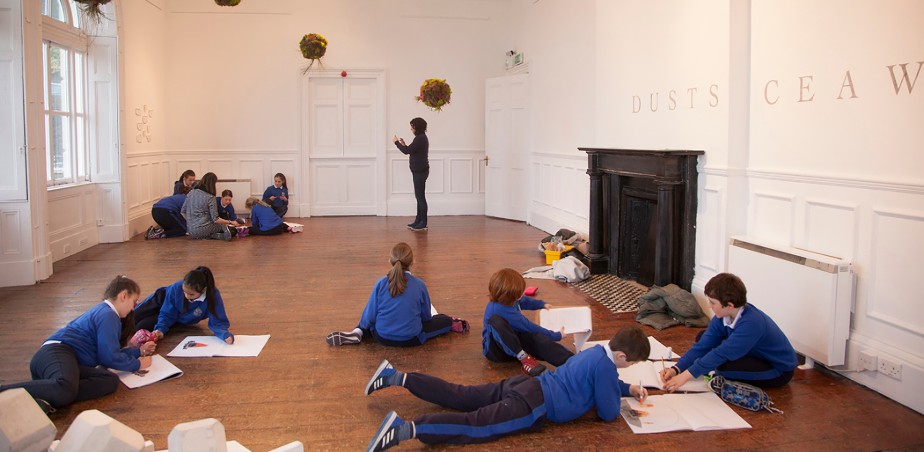 Sirius Arts Centre is a multi-disciplinary arts organisation in the Cobh-Glanmire municipal district of east Cork. It is housed in a beautiful Italiante building that was designed by Anthony Salvin in 1854 to house the Royal Cork Yacht Club, the oldest in the world. For thirty-one years the building has housed the Sirius Arts Centre; an organisation that is dedicated to the facilitation and development of artistic expression on a local, national and international stage. This is the only organisation of its kind in the east Cork area.
Sirius serves as an intermediary between art and the public that endeavours to raise public awareness of art including additional community programming that encourages exploration through direct participation in the arts. Each year Sirius offers a number of participatory projects as well as tours tailored to each exhibition to local primary schools, secondary schools and youth groups.
Contact Details
---
Contact Name
Claire Ryan,
Projects and Learning
---
Address
Sirius Arts Centre,
The Old Yacht Club,
Cobh,
Co.Cork
---
Telephone No.
+353 (21) 4813790
---
Email
---
Website
---
---