Temple Bar Gallery & Studios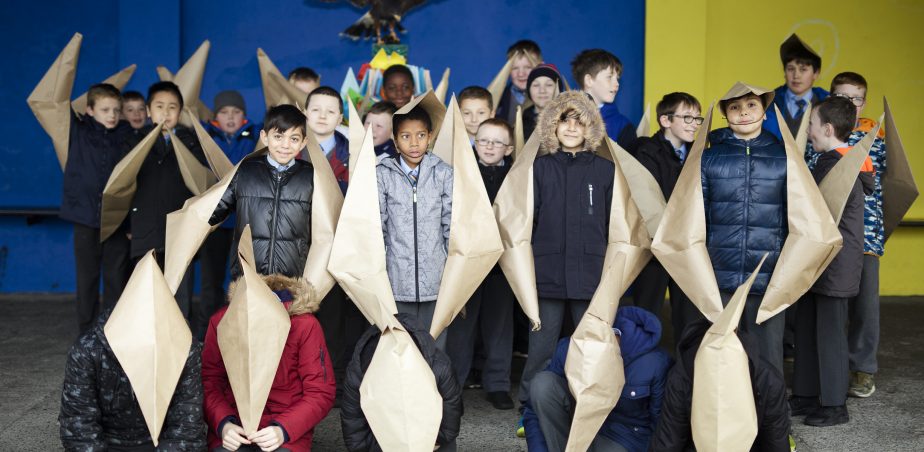 Temple Bar Gallery + Studios has been developing close connections with inner city schools since 2013, at both primary and secondary level, through our Creative Generations programme and more recently through collaborations with Education Curator Katy Fitzpatrick and Philosopher Prof. Aislinn O'Donnell and their Art and Philosophy in the Classroom project. We aim to support children and young people to directly encounter high quality art and to develop their skills working with professional artists and art practitioners.
We work with schools through one-off exhibition and studio visits, and longer-term outreach projects (both on and off-site) taking place over 4 – 8 weeks. Visiting the gallery and the artist's studio gives an insight into the ways that artists work and how artwork is presented in a gallery space.
Our Creative Generations programme of artist residencies involves TBG+S studio artists working collaboratively with children over 8-weeks to create an ambitious new artwork for their school.
The Art and Philosophy strand of programming engages students with a gallery based exhibition, through discussion, art and performance activities, philosophical inquiry, and art making.
Contact Details
---
Contact Name
Orla Goodwin
Learning and Public Engagement Curator
---
Address
Temple Bar Gallery + Studios,
5-9 Temple Bar,
Dublin 2
---
Telephone No.
+353 (0)1 671 0073
---
Email
---
Website
---
Projects & Partnerships - 2 results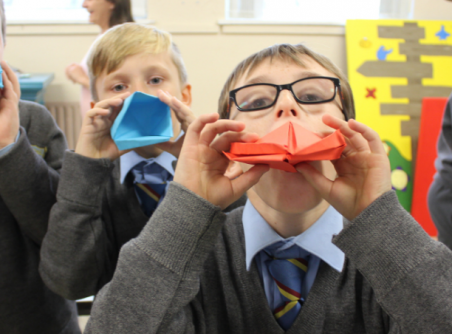 Artist(s): Maria McKinney, Jean Mann (Curator)
Teachers(s): Mr. Gavin, Ms. Coyle
School/Group: O'Connell CBS Primary School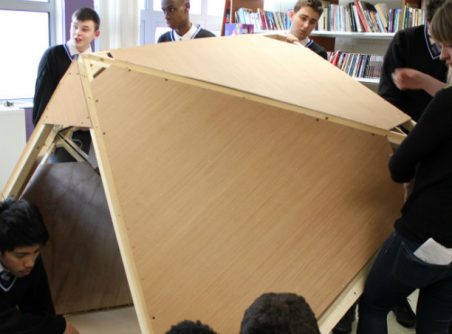 Artist(s): Andreas Kindler von Knobloch
Teachers(s): Maria Wright Slattery
School/Group: Synge Street CBS, Dublin City
---