Opportunity: EdD Research Degree at DCU for Educators and Artists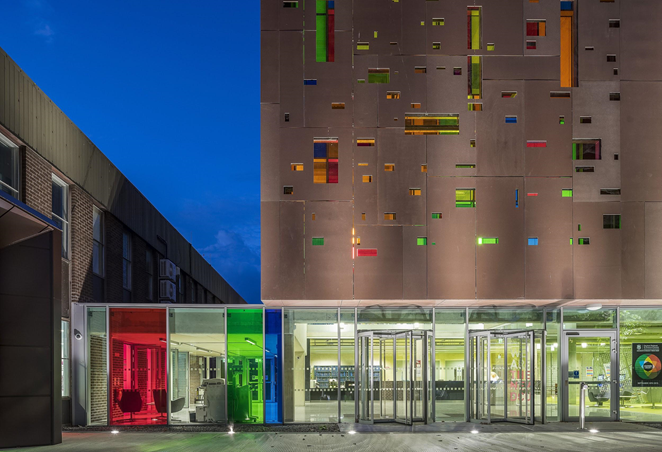 DCU Institute of Education
Application Deadline: July 10th, 2018
The EdD is a research degree for experienced professionals from education and related fields who would like to extend their professional understanding and develop skills in research, evaluation and high-level reflection on practice. The programme, offered within DCU's Institute of Education, aims to foster professional development through research as well as meeting the requirements of rigour and originality expected of a doctorate. It includes assessed taught courses, research-focused workshops and supervised original research. It offers participants the opportunity to take modules in and complete a research study in one of the following eight Areas of Professional Focus:
Arts, Creativity and Imagination in Education
Assessment, Learning and Teaching
Digital Learning
Inclusive and Special Education
Leadership and Evaluation
Religious Education
Teacher Education
Values Education
Through a strong group dynamic, the intention of the programme is to foster cohort solidarity, develop inter- and intra-personal skills that are critical for teamwork, while simultaneously developing writing, research, critical, analytical, communication, leadership and collaborative skills to the highest possible standards. The intention is to educate an existing emergent educational leadership in the Irish context to the highest possible international standards.
The ​Doctor of Education ​programme ​(​Ed.D​) at the Institute of Education is currently running with a cohort which started their taught modules in July 2016. The next cohort is currently being recruited with a view to their starting their studies in August 2018​.​​​ Further details and confirmation of dates will be added to the website as they become available.
Please note that the Areas of Professional Focus on offer​ can ​differ between one intake and the next.
Some Areas of Professional Focus have already reached capacity. Applicants for these areas will be placed on a waiting list and contacted in the event of a place becoming available.
For further information go to www.dcu.ie/institute_of_education/Doctor-of-Education.shtml
Application due by July 10th and those interested should contact regina.murphy@dcu.ie with an expression of interest.
Foilsithe
29/6/2018
Leibhéal
---