Early Years Seedlings Workshops at The Ark: The King's Beautiful Garden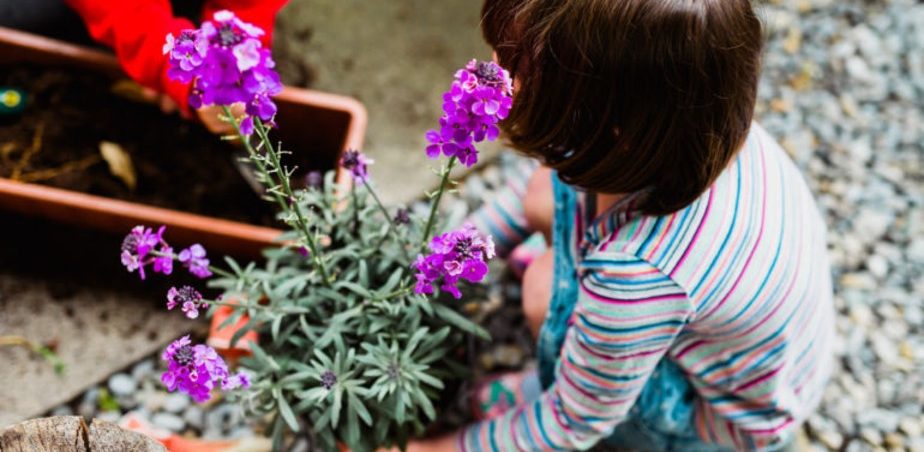 The Ark
Dates: 5 & 6 July 2019
Enjoy participating in this joyful early years (ages 2-4) drama workshop about a beautiful imagined garden led by our The Ark's Early Years Artist in Residence Joanna Parkes.
In this workshop, little ones will meet a king who loves spending time in his gorgeous garden surrounded by flowers, bees and butterflies.
One day he learns that other kings have wardrobes full of shiny cloaks and crowns so he buys himself a new cloak, and another, and another. Soon he has lots of dazzling cloaks of many colours but what about the garden? He has no money left to pay the gardeners and the garden is overgrown, the flowers are dying and the bees have gone.
Maybe you can make the King see sense and save his garden before it's too late!
Combining drama, story, play and props, this interactive drama workshop invites little ones and their grown-ups to enjoy imagining together.
Dates & Times 
Friday 5 July at 10.15am & 2pm
Saturday 6 July at 10.15am & 11.45am
For further information and booking go to ark.ie/events/view/seedlings-early-years-workshops-jul19
Foilsithe
19/6/2019
Foirmeacha Ealaíne
Leibhéal
Réigiún
---