Roundup: A Selection of Arts in Education Online Programmes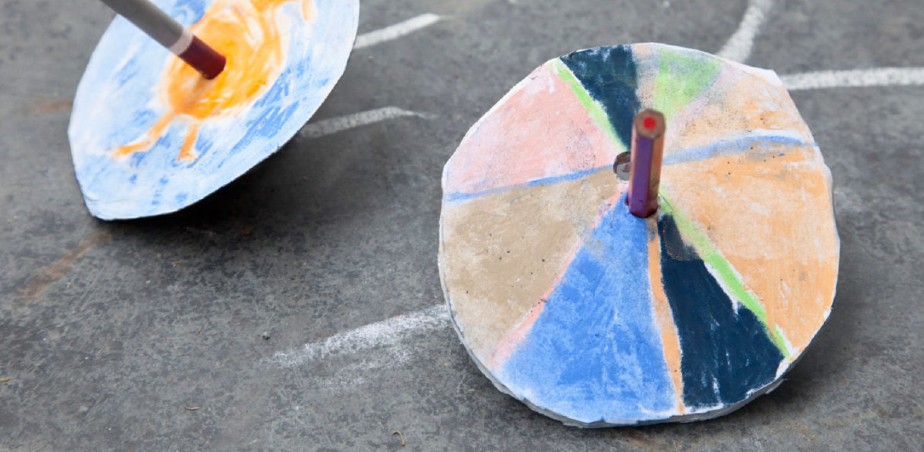 A selection of some of the fantastic digital arts in education activities and programmes available for children and young people which support learning at home.
To support teachers delivering arts-based learning to children remotely while they are home due to the COVID-19 restrictions, The Ark have a variety of classroom and at-home activity packs relating to different areas of the curriculum, as well as a selection of recorded shows available to stream for your class privately.
For more information: ark.ie/projects/details/ark-home-teachers
The Glucksman: Creativity at Home
Join The Glucksman online for on daily live art sessions and creative activities you can do at home. A team of facilitators delivers daily art classes and discover a range of art making skills and techniques. These free online sessions will keep children engaged as they learn about drawing, painting, constructing and printmaking using basic art and household materials.
For more information: www.glucksman.org/exhibitions/creativity-at-home
With your family, you can explore specially selected artworks from the IMMA Collection online and their temporary Exhibition Programme, as well as suggested starting points for creative activities related to those artworks. These free online resources cover themes such as abstract painting, collage, land art and more.
For more information: imma.ie/whats-on/explorer-at-home-abstract-painting/
National Gallery of Ireland at Home
Stay connected with the National Gallery of Ireland online, with lots of different ways to engage with their collection – virtual tours, videos, podcasts, downloadable resources, activities for children, online workshops, blogposts, and much more.
For more information: www.nationalgallery.ie/national-gallery-ireland-at-home
Foilsithe
29/1/2021
Foirmeacha Ealaíne
Leibhéal
Réigiún
---