Baboró's RISE Project: Children Co-Create Events with Irish & International Artists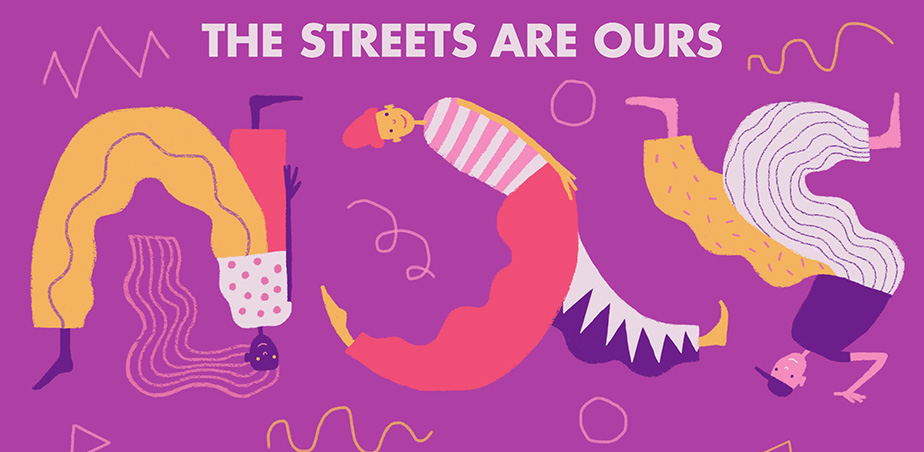 Baboró International Arts Festival for Children
Event Date: 23 April 2021
Baboró are delighted to present their Galway 2020 European Capital of Culture project, RISE.
Children in Galway are dancing, leaping and learning with local and international artists this spring, thanks to the RISE programme from Baboró International Arts Festival for Children in partnership with Galway 2020 European Capital of Culture. This March children aged 8 to 13 years are taking on starring roles in two "RISE" projects, combining parkour, circus skills, performance art, sport and more. Making the most of digital opportunities to connect across the globe, the young people are participating at school and at home.
Projects include:
St. Pats Lockdown Olympics: A whacky series of four weekly videos, accompanied by props delivered to students' homes, to guide them through the creation of their own spectacularly zany sports.
The Streets Are Ours: A collaborative project to create a promenade performance by Galway children combining parkour, contemporary dance and circus skills. The dance performance will be recorded in April and shared with the public as soon as safely possible.
The Veiled Ones: The final element of the RISE programme will be The Veiled Ones, a new dance theatre production highlighting the powerful relationship between grandparents and grandchildren, created by renowned Irish company Junk Ensemble.
This immersive work, currently in development.
In Conversation with Junk Ensemble & kabinet k
On April 23, Baboró will host the digital event, 'In Conversation with Junk Ensemble & kabinet k', exploring both companies' development processes in making work with and for children, and the challenges to creating dance in a global pandemic.
For more information, www.baboro.ie/galway-2020.
Foilsithe
25/3/2021
Foirmeacha Ealaíne
Leibhéal
Réigiún
---