Irish Architecture Foundation International Summer School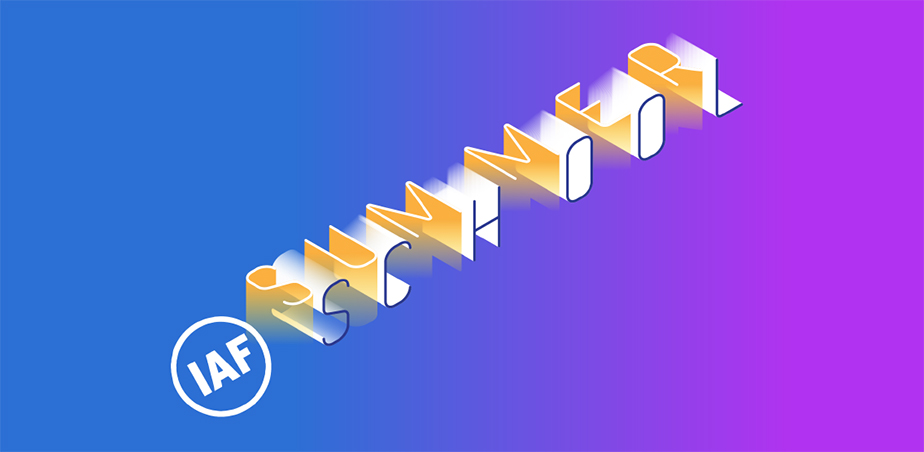 Irish Architecture Foundation
Dates: 15 – 30 June 2021
Registration is open for IAF's International Summer School, a series of live, virtual seminars and workshops exploring the relationship between architecture and media. The Summer School will explore how architecture as culture is mediated, communicated, disseminated, represented, experienced and consumed through the diverse media of filmmaking, podcasting and critical writing.
Events are suitable for post-primary school pupils.
Tuesday 22nd & Friday 25th June – Architecture and Podcasts
Monday 28th & Wednesday 30th June – Architecture and Writing
Attendees can look forward to an exciting lineup of speakers and workshop facilitators including:
Emmett Scanlon (IRL), Matthew Blunderfield (UK), Grace La (USA), Inga Saffron (USA), Mimi Zeiger (USA), Tom Ravenscroft (UK) & Shane O'Toole (IRL).
For more information, see: architecturefoundation.ie/event/international-summer-school-architecture-and-media/
---