Imeacht: Ceardlann Amharclannaíochta The Voyage le Graffiti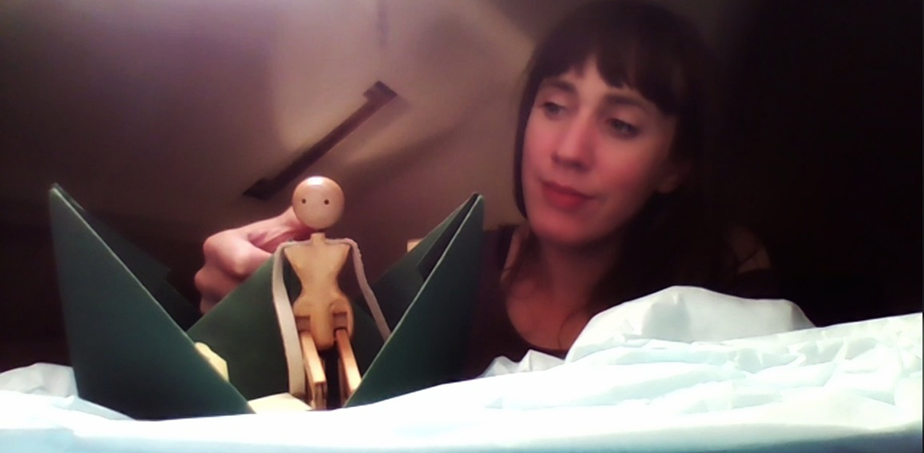 Graffiti Theatre Company
Ceardlann ar líne:
Tá áthas ar Graffiti Theatre Company The Voyage a chur i láthair, ceardlann nua amharclannaíochta do ranganna bunscoile (8bl+) agus a gcuid múinteoirí. Sa cheardlann folláine seo, tabharfar deis do scoláirí agus múinteoirí machnamh a dhéanamh ar an am atá thart, agus tabharfar scileanna dóibh dul i ngleic leis an athrú amach anseo.
Arna fhorbairt ag Foireann um Oideachas Cruthaitheach de chuid Graffiti mar aon leis an síciteiripeoir oideachais Marie Delaney, cuireann The Voyage na nithe seo a leanas ar fáil:
Plé le ball den Fhoireann um Oideachas Cruthaitheach sula dtosóidh an cheardlann

Acmhainní le hullmhú don cheardlann

Ceardlann idirghníomhach don rang, arna chur ar fáil ar líne ag éascaitheoirí Oideachais Chruthaithigh de chuid Graffiti Theatre

Acmhainní iar-cheardlainne chun go mbeidh múinteoirí in ann ceardlanna breise a dhéanamh sa rang
Dearadh an cheardlann seo le linn srianta COVID-19 chun dul i ngleic le roinnt den imní agus cuid de na fadhbanna folláine atá roimh dhaoine óga le linn na paindéime. Dearadh an cheardlann seo lena cur i láthair go fíorúil, agus leanfaimid lena cur ar fáil ar líne nuair a thiocfaidh deireadh leis na srianta.
Conas áit a chur in áirithint
Tá costas €250 ar The Voyage do gach rang, agus mairfidh an cheardlann idirghníomhach 60 nóiméad. Chun áirithint a dhéanamh, déan teagmháil le Julie ar 021 437 9111 nó ag julie@graffiti.ie. Féach www.graffiti.ie/workshops/creative-learning/the-voyage/ le haghaidh tuilleadh eolais.
Foirmeacha Ealaíne
Leibhéal
Réigiún
---