Opportunity for Creative Practitioners: Dún Laoghaire-Rathdown County Council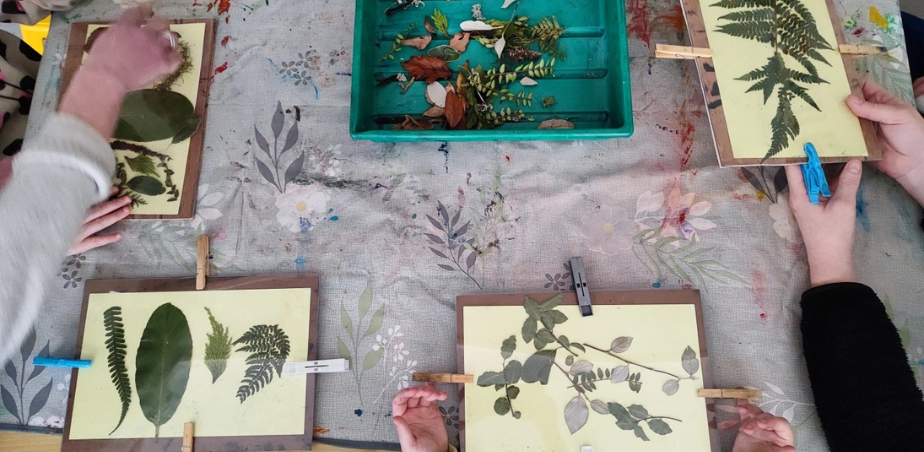 Dún Laoghaire-Rathdown County Council (DLR)
Deadline for applications: 16th August 2023 at 12pm
Dún Laoghaire-Rathdown County Council, in partnership with Blackrock Education Centre, is looking for four experienced artists/creative practitioners to work with children and teachers in the classroom setting. They are also seeking two emerging artists/creative practitioners to join the programme. Applications are open to practitioners who work in any art form.  The programme runs from October 2023 to May 2024.
The purpose of the programme is to partner a Creative Practitioner with a primary school class and teacher. They will explore creativity in the classroom together. A Creative Practitioner is a professional artist/facilitator with an art form background, for example; a dancer, a visual artist, a writer, or a musician.
The fees are €60 per hour for facilitation; with an additional €500 payment for research and €250 for blogging about the programme. Payments will also be available for coming to three scheduled meetings with all the artists and teachers during each project. Five meetings with the teacher outside of contact hours with the class will be paid for, if these are required (these can be phone meetings or in person).
The two emerging creative practitioners will be expected to work with a mentor who will support and assist their development. It is envisioned that this will be four sessions, two in the classroom and two outside.
 To apply please email your application to mdavey@dlrcoco.ie with the subject line dlr Primary Arts
For further details please visit:www.dlrcoco.ie/sites/default/files/2023-07/dlr%20Primary%20Arts%20Programme%202023%20to%202024_0.pdf
Foilsithe
20/7/2023
Foirmeacha Ealaíne
Leibhéal
Réigiún
Tags
---