Opportunities and Events For Teachers and Artists at Solstice Arts Centre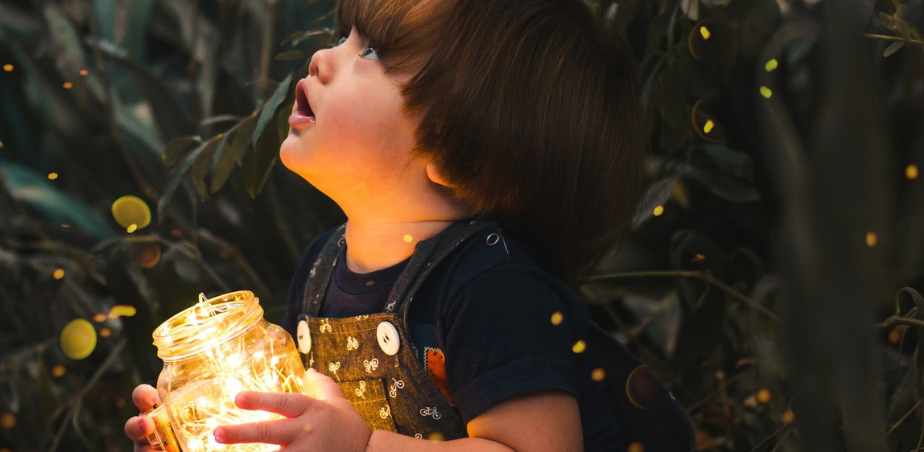 Solstice Arts Centre
Solstice Arts Centre have a number of upcoming events and opportunities for teachers, artists and schools.
Opportunity; An introduction to the gallery for educators & artists
Date: 3rd October 2023 at 4pm
Solstice Gallery are offering teachers, lecturers, teaching artists, youth workers or community leaders an opportunity to learn more about the gallery and what it can offer your class or group.
Over a relaxed tea/coffee, you can discover how to use their gallery as a rich learning environment. Through the exploration of contemporary artists and their work, experience the Solstice Arts Centre's  VTS (Visual Thinking Strategies) tours and resources, discover their artist-led workshops created especially for schools and plan a visit for your students with their Learning & Engagement Coordinator. Embracing cross-curricular links, this rich environment for learning supports all students in primary, secondary and 3rd level.
Read more about the event here; https://solsticeartscentre.ie/event/an-introduction-to-our-gallery-for-educators-and-artists
School Gallery VTS Tours
Dates: Tuesdays – Fridays, various times available.
Exploring contemporary artworks in Solstice's gallery spaces using VTS (Visual Thinking Strategies), this is an opportunity for pupils and teachers to investigate, analyse and reflect on multiple perspectives. With cross-curricular links, these sessions support pupils in primary and post-primary, placing them at the centre of the learning process. While visiting Solstice, Senior Cycle students will receive specific information and resources that embrace Content Area 3: Today's World of the New Appreciating Art Visual Studies curriculum. Visual Thinking Strategies (VTS) is an inquiry-based method of visual processing. Responding and expanding thoughts revealed within group engagement, VTS improves oral and visual literacy, problem solving and collaborative interactions among peers.
Price: free, booking essential, duration: 90mins
Read more about the event here; https://solsticeartscentre.ie/event/school-gallery-tours-primary-and-secondary
Sensory Connections
Dates: Wed 6, 13 Sept/4, 11, 18, 25 Oct,  8/ 15 Nov/ 6, 13 Dec.
These relaxed gallery tours and short workshops designed for small groups with additional needs and their teacher/carers follow a slow pace of engagement. Tailored to individual needs participants can engage in a multi-disciplinary, sensory activity that connects to an artwork on display. All levels of capability are welcome. The gallery will be closed during your visit and guidance from teachers and carers will be discussed prior to the session.
Read more about the event here: https://solsticeartscentre.ie/event/sensory-connections-1
For all queries and bookings email Deirdre: deirdre.rogers@solsticeartscentre.ie
Foilsithe
14/9/2023
Foirmeacha Ealaíne
Leibhéal
Réigiún
Tags
---