Teachers's CPD: Úlla Buaille – New Songs for the Classroom in Irish at The Ark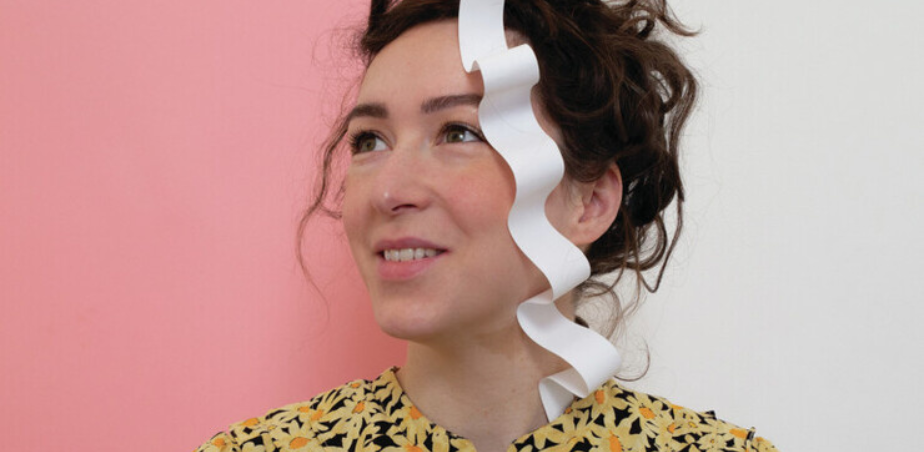 The Ark
Date: Saturday 21 Oct at 10.30am – 12.30pm
In this CPD workshop for teachers, you will enjoy: Learning some of these new songs which are simple and fun to sing. It can be difficult to find songs in Irish in genres other than traditional; these songs are new and in a variety of music styles.
Join musician Ríona Sally Hartman in discovering music in the classroom anew in this morning CPD workshop for teachers presented through Irish and English. Ríona has created a new collection of original bilingual songs written specifically for use in primary school classrooms with accompanying class activities.
Exploring links to recordings and work-pages to accompany the songs that you can photocopy for use in the classroom. Trying out sample activities to cover all three areas of the music curriculum: listening and responding, performing and composing. Discovering songs for use outside music time, such an "attention grabber" in Irish (a very short call and response song to use when you want to get the class's attention). Ríona will also bring some examples of other books and CDs that she finds useful in the classroom. There'll be time to look at these and time for discussion and questions also.
Overall, this fun and inspiring workshop will build your confidence in both your Irish and your singing voice. It is suitable for all levels of experience and the resources shared will work for all primary classes.
Cost: €20 (€18 for ArkEd Members)
Book your ticket here: https://ark.ticketsolve.com/ticketbooth/shows/873639444
---