The Model: home of The Niland Collection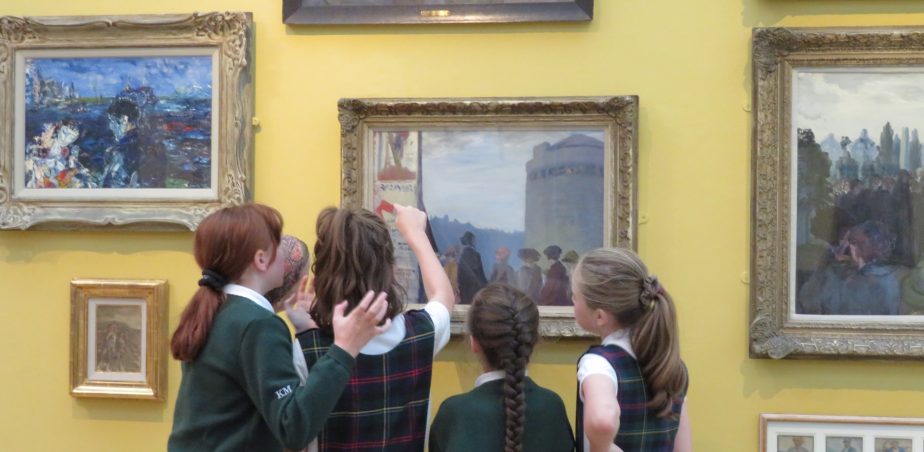 The Model: home of the Niland Collection is a dynamic and innovative centre for the contemporary arts in the North West. It is a multi-disciplinary space, led by visual art, with a particular interest in programming exhibitions, performances, music and film that coalesce and find new platforms for engagement, learning and artistic expression.
Education and community is at the core of what we do, providing a social space for communities to meet, dialogue, engage, create and participate in the arts.
The Model is home to The Niland Collection, a nationally significant holding of twentieth century Irish art, which includes artists Mainie Jellet, Norah McGuinness and Jack Butler Yeats. We have a particular interest in looking at our collection through a contemporary lens alongside the art of today.
With admission free for everyone, our aim is to harness ideas, creativity and knowledge through participative arts practices and public programming.
Contact Details
---
Contact Name
Marie-Louise Blaney
Education Curator
---
Address
The Model, Home of The Niland Collection,
The Mall,
Sligo
---
Telephone No.
+353 (0)71 9141405
---
Email
info@themodel.ie
---
Website
---
---