Theatre for schools this term at Roscommon Arts Centre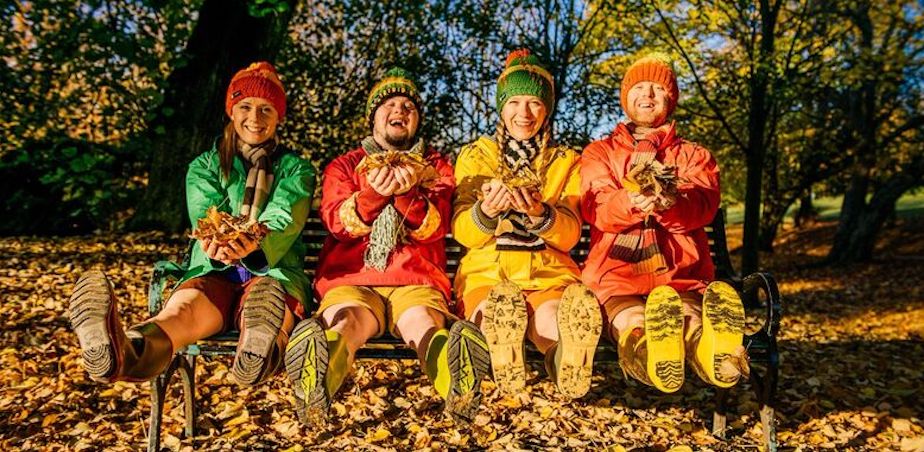 The month of October at Roscommon Arts Centre means it's Lollipops Children's Festival time! We've planned a host of children's events here at the arts centre for families, schools and crèches to enjoy. From theatre performances, music events, workshops, and exhibitions, the month of October is all about our youngest audience members! We hope you will come along and join us in some Lollipops fun!
Four Go Wild In Wellies –  A whimsical adventure featuring bobble hats, scarves, tents that have a life of their own and, of course, lots of fun in wellies! FRIDAY 6th OCTOBER 10am, €5, Ages 3 – 5
The Locksmiths Song – Set in the dusty world of an old locksmith's shop in this tale is full of action and adventure. TUESDAY 17th OCTOBER, 10am, €5 Ages: 7+
They Called Her Vivaldi – Family favourites Theatre Lovett return with this upbeat comedy-adventure. WEDNESDAY 25th OCTOBER, 10am & 12pm, €5, Ages: 7+ and Adults of All Ages
And coming up in November!
The Ugly Duckling – In a nest at the edge of a pond a flock of baby ducklings find an enormous egg in their midst and here our story begins…. of the most unusual duckling the pond has ever seen. TUESDAY 28th NOVEMBER, 10am & 11.45am, €5, Ages 3+
For more information on shows, click here 
Published
7/9/2017
Artforms
School Level
Region
---