Children's voices: Are we listening? – Kids' Own celebrate 20 years with 2 days of events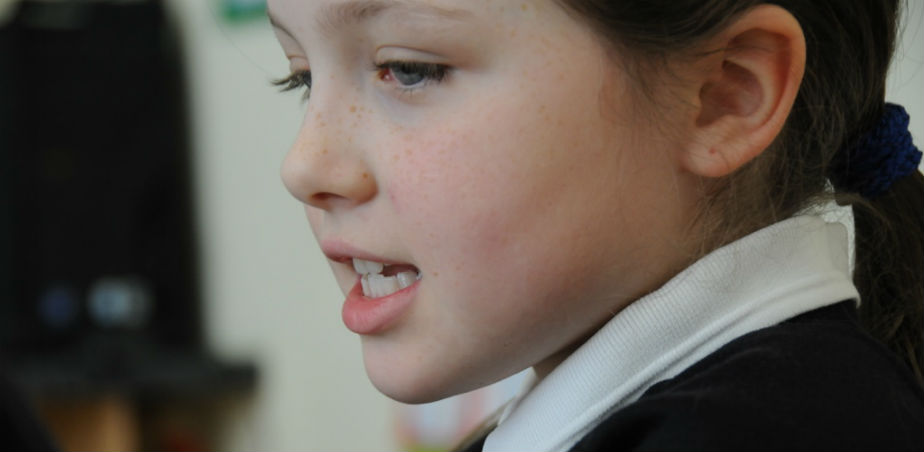 Kids' Own Publishing Partnership
8th & 9th November 2017
Kids' Own Publishing Partnership, as part of its 20-year anniversary celebrations, will host 2 days of sectoral activities, in partnership with Dublin Book Festival and The Ark, exploring the value of publishing with children, and interrogating how we can support children to be seen and heard within our literature, culture and society. With the ambitious vision of current policy to reach all children through cultural tuition by 2022, Kids' Own seeks to ask how we make space for quality and depth of engagement to support children as cultural makers and creators in their own right.
8th November 2017
Round table discussion (10.30am – 4pm)
Chaired by Martin Drury
Through a series of presentations and discussions hosted by Kids' Own Creative Director, Orla Kenny and Kids' Own co-founder Victoria Ryle, the day will involve explorations and case studies of the Kids' Own archive, followed by discussions involving a chaired panel of guest speakers, and focused conversations, where participants will be invited to explore and interrogate how we make space for quality and depth of engagement, the role of the professional artist working with children and young people, and how we give children's work greater visibility and recognition within mainstream culture.
This event is free but booking is essential.
9th November 2017
A day of practical exploration and creativity
Workshops for artists, teachers and arts education practitioners
11am – 1pm
All That We Are: An artist-led public participatory workshop with Simon Spain (Australia)
Kids' Own co-founder and artist Simon Spain returns to Ireland to share his practice with Irish artists, teachers and practitioners. Through this practical workshop where participants will make figures from wood and plaster that will be joined to create a gathering, Simon will discuss key elements of his current practice-based PhD enquiry about working as a socially engaged artist. The work is centred around a strong theory of collaborative making environments that create liminal spaces for individual input while leading to a shared outcome celebrating difference.
Workshop fee: €10
2pm – 5pm
Print and book-making workshop with Alain Regnier (Belgium)
In this workshop, printmaker and art teacher (and founder of Motamo International Biennial of Children's Books) Alain Regnier shares his way of working and will support participants to make books that include print and text, inspired by the work of his second-level students in Belgium. Copies of the books made during this workshop will be taken back to Belgium to be shared with a European audience.
Workshop fee: €10
For all bookings go to ark.ie/events/view/childrens-voices-are-we-listening.
For more information go to kidsown.ie/childrens-voices-listening/
Published
25/10/2017
Artforms
School Level
Region
---