Tracks in the Snow – The Henry Girls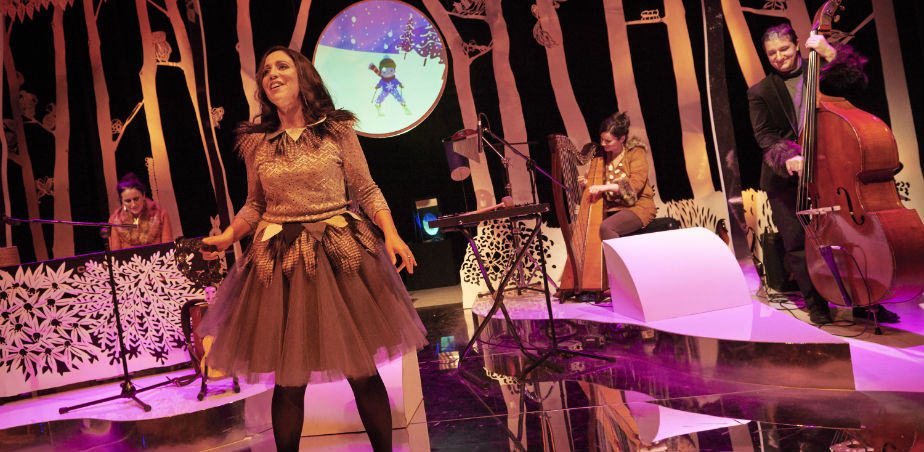 The Ark
Date: School Day performances: Fri 1-Thu 21 Dec
Back by popular demand this Christmas, follow The Henry Girls into an enchanting world of winter!
From sparkling icicles to wolves in the forest, the joy of sledding at high speed or the wonder of the Aurora Borealis on a frosty night, discover the magic and mysteries of the festive season.
Perfect for all primary school classes, this show is an ideal opportunity to explore the Listening & Responding, Composing and Performing strand units of the Music curriculum. Attending this live music performance means children will see and hear outstanding Irish musicians performing brand new music on a range of instruments including piano, harp, voice, accordion, fiddle and double bass as well as percussion.
A free downloadable classroom pack is available to teachers which will provide a range of accessible music activities and creative approaches connected to the theme of the show. The activities will encourage music making projects in the classroom and support imaginative music responses to the performance which are relevant to the composing and performing music curriculum strands.
For more information go to ark.ie/events/view/cpd-for-teachers-exploring-winter-through-music
Published
1/11/2017
Artforms
School Level
Region
---