Kids' Own Publishing Partnership seek Project Manager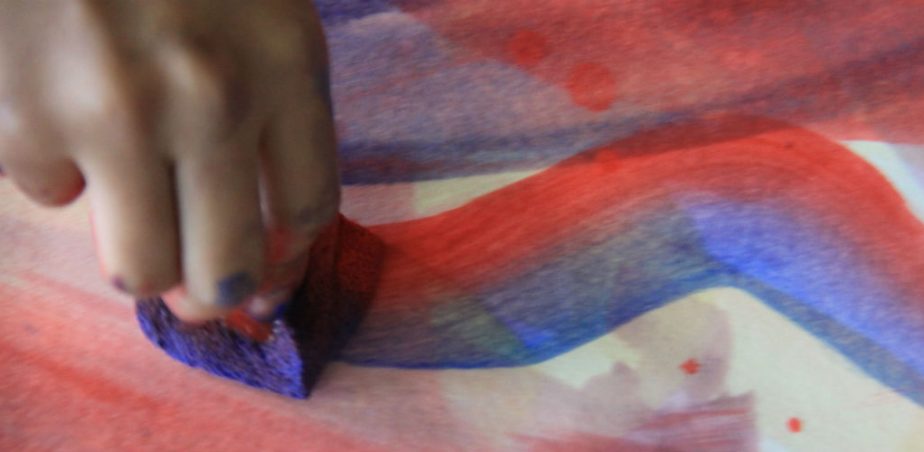 Kids' Own Publishing Partnership
Deadline: Tuesday 5th December 2017 at 5pm
Kids' Own Publishing Partnership has an exciting opportunity for an experienced individual to lead on the delivery of a number of our flagship projects. These include the Virtually There project, which runs in 13 schools across Ireland and Northern Ireland, and the implementation of documentation and regional initiatives as part of our management of the Arts in Education Portal.
Kids' Own is a national children's arts organisation and publishing house, whose mission is to "develop, publish and promote artwork and writing created by children for children and their communities, through meaningful engagement with professional artists."
The Project Manager will be based at the office of Kids' Own in north County Sligo. The individual will be required to travel extensively as part of this role.
This is a part-time post, based on a temporary five-month contract, but with a view to extension.
Kids' Own is an equal opportunities employer and welcomes applications from all sectors of the community.
For the full job description and application details go to kidsown.ie/job-opportunity-kids-project-manager/
The deadline for applications is Tuesday 5th December 2017 at 5pm.
Published
29/11/2017
Region
---