Creativity & Change Masterclasses for educators & artists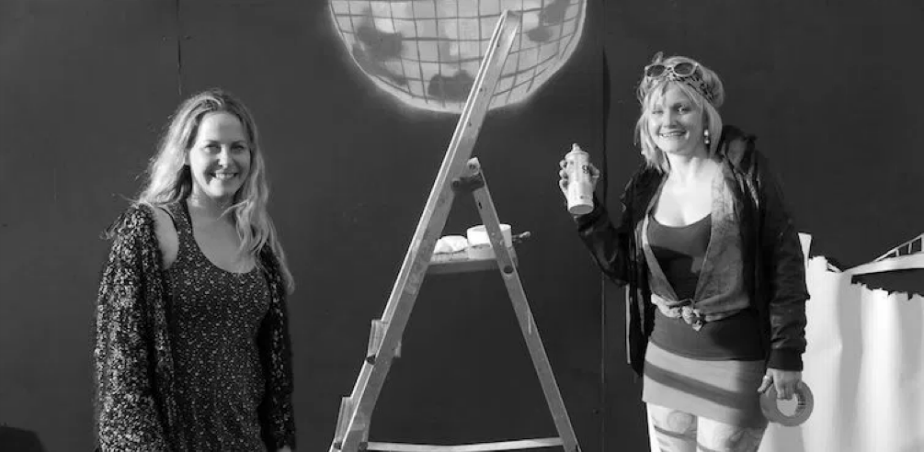 Creativity and Change programme
2018
For 2018 the Creativity & Change programme have an exciting line up of masterclasses for educators and artists including:
Street Art – March 24th -25th
Street Art-Using creative expression in the street to communicate justice messages and to practice active citizenship with artists Claire Coughlan and Helen O'Keeffere from 'Splattervan'.
Theatre  – April 21st and 22nd
Theatre workshop, from the Personal to the Public: using theatre to explore understand issues of power from the micro to the macro, local to global with Peter Hussey, Artistic Director of Crooked House and Kildare Youth theatre.
The Creatively & Change training opportunities bring creative methodologies and energy to Global Citizenship/ Development Education. The programme is based in CIT Crawford College of Art and Design, in the Department of Arts in Health and Community Practices and is supported by Irish Aid.
For the full programme, profiles of the facilitators and registration links go to www.creativityandchange.ie/masterclass-programme-2018/
Published
12/12/2017
Artforms
Region
---