Drawing and Print Making CPD for Art Teachers at The Hunt Museum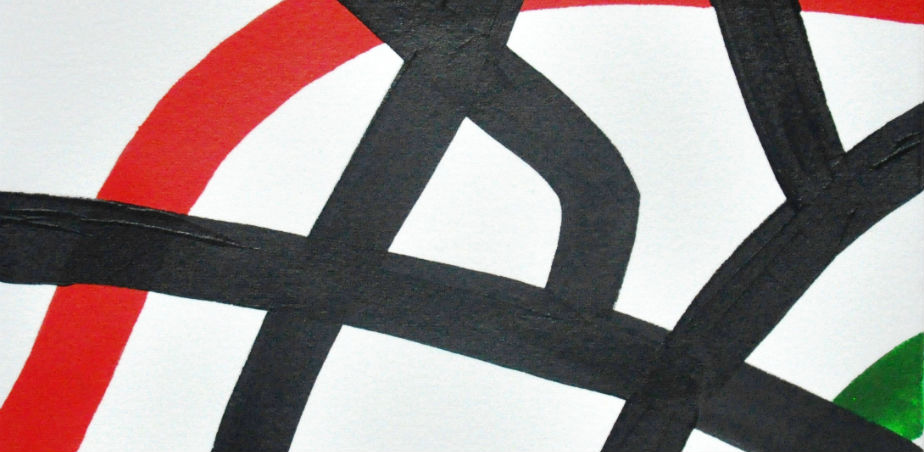 The Hunt Museum
Date: 7th April, 2018 
In conjunction with the ATAI, The Hunt Museum and Limerick Printmakers are offering art teachers a full day CPD in drawing and printing.
The morning session at The Hunt Museum will be led by artist Sam Walsh, whose exhibition The Segment & Apple Drawings is currently on display. Sam will deliver two demonstrations; the first will incorporate nine different drawing techniques. The second will focus specifically on cross-hatching and its ability to create texture, form and value. Teachers will then experiment with these techniques to create their own  drawings of objects from the collection.
After lunch tutors at Limerick Printmakers will introduce teachers to the printing processes of drypoint and chine-collé. With their guidance teachers will review the suitability of their drawings for these media.
This CPD will enable art teachers to plan schemes in print making for Junior and  Senior Cycle students, as well as providing them with a new outlet to express their own creativity and to develop new technical skills.
Booking is essential. ATAI membership number required.
For more information go to www.huntmuseum.com or email education@huntmuseum.com.
Price: Free to ATAI members or €40 for                 non-member. Includes all materials.                    Lunch not supplied
Published
28/2/2018
Artforms
School Level
Region
---