The Ark and Dublin Dance Festival are delighted to present 'Hocus Pocus'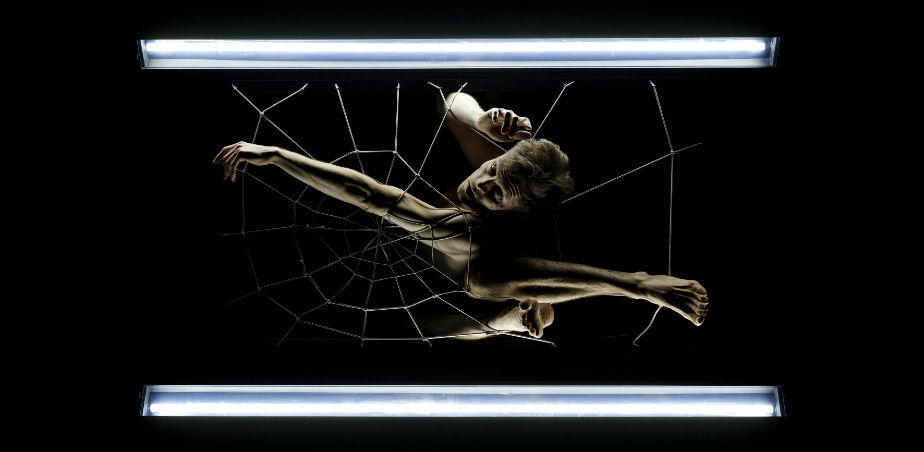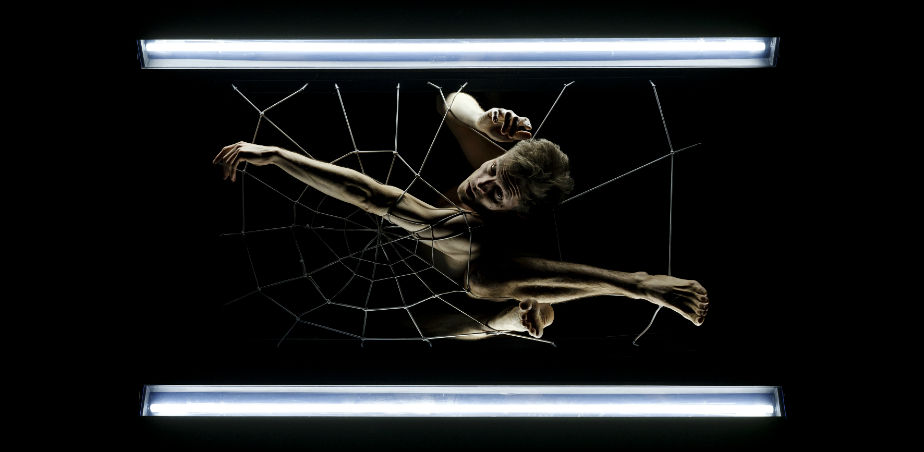 The Ark & The Dublin Dance Festival 
Schools Performances Fri 18 May @ 10.15am & 12.15pm.
The Ark and Dublin Dance Festival 2018 are delighted to present 'Hocus Pocus' – a magical performance for schools.
Created by Philippe Saire (Switzerland), this magical children's show for ages 7+ explores how images conjure vivid emotions, sensations and experiences.
Taking the audience on a fantastical voyage, two brothers dive into dreamlike adventures: a contortionist's escape from a spider's web; a journey in a damaged flying machine; and underwater encounters with fabulous aquatic creatures.
The unique set design creates a playful game of appearance and disappearance. As light is painted across the stage to reveal everything it touches, the dancers' bodies seem to emerge from a black hole before being swallowed up again. These visual mysteries cast a spell, suspending our disbelief and unleashing our imagination.
Suitable for 2nd – 6th Class
For more information go to ark.ie/events/view/hocus-pocus
Published
22/3/2018
Artforms
School Level
Region
---