Artist Opportunity with the Improvised Music Company in partnership with The Ark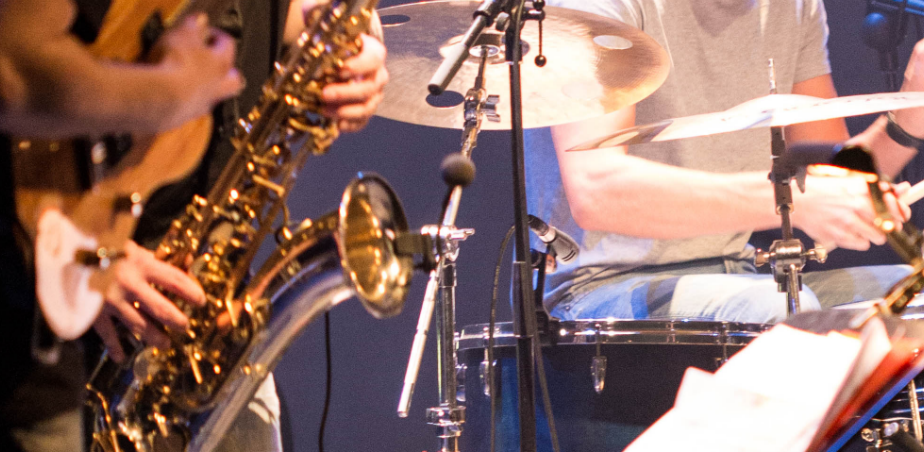 Improvised Music Company & The Ark
Deadline: Thursday 29th March
Fun Size Jazz – Performance and development opportunity for jazz and improvising musicians and ensembles from IMC in partnership with The Ark
Improvised Music Company in partnership with The Ark are looking for applications from professional artists and ensembles in jazz and improvised music for short 'scratch' performances aimed at young audiences. The chosen artists will have an opportunity to devise, create and deliver their short live performances for audiences of children at The Ark this summer 2018.
This new initiative, jointly presented by Improvised Music Company and The Ark, stems from an original production developed between 2014 & 2016, called Monster Music Improv, which toured across Ireland and the UK in 2016.
Applications should present considered, innovative and engaging approaches to creating memorable and enjoyable performances of between 15-20 minutes duration designed to specifically appeal to young audiences aged between 4 and 12 years.
Fun Size Jazz will result in 2 performances taking place on the May and August Bank Holiday Mondays respectively (7th May & 6th August 2018).
Further Information go to www.improvisedmusic.ie/news/fun-size-jazz-performance-and-development-opportunity-for-jazz-and-improvis
---