Graffiti Theatre Company & The Cork Midsummer Festival Present Seoid: An Opera for Babies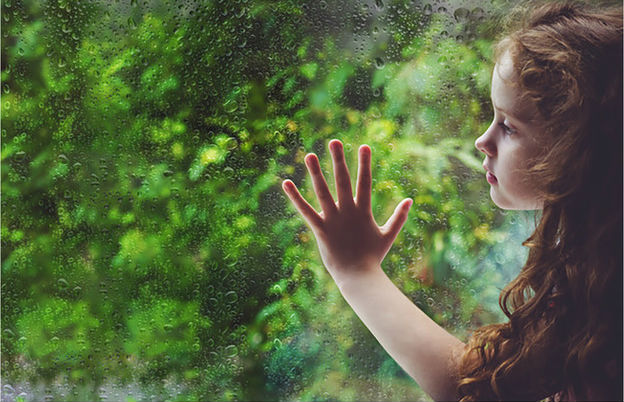 Graffiti Theatre Company & The Cork Midsummer Festival
Dates: 15th-17th June & 22nd-24th June at 11am & 2pm
Seoid/Jewel will be Graffiti's first Opera for Babies devised by the team who brought you Blátha Bána/ White Blossoms and Gile na Gealaí/ Melody of the Moon. Seoid promises a musical and visual treat for an important audience.
Seoid will have its world premiere at the Cork Midsummer Festival and will be the first baby opera commissioned and performed in the Republic of Ireland. Performed in Irish and English it is a treasure not to be missed.
Seoid is a gentle musical journey though the seasons and through love.
Seoidín is looking through a box of memories (her baby clothes, a much loved toy), when she comes across her own childhood drawing of her Mother and Father. Memories stir and she sings. As she sings, she recalls her parents' voices. They join her on an adventure through the seasons as Seoidín searches for the bright jewels of memories.
Starring: Linda Kenny (Soprano), Chloe Kiely (Soprano), Damian Smith (Baritone) and Chris Schmidt Martin (Cellist)
Composer: Fiona Kelleher
Director: Emelie FitzGibbon
Assistant Director: Síle Ní Bhroin
Set Designer: Deirdre Dwyer
Lighting Designer: Aoife Cahill
Production Manager/Set Construction: Olan Wrynn
Venue: Graffiti Theatre, Blackpool, Cork
Tickets: €8 per baby/child/adult
From:15th-17th June and 22nd-24th June at 11am & 2pm
To book go to: www.corkmidsummerfestival.com
---