Job Opportunities with Dance Theatre of Ireland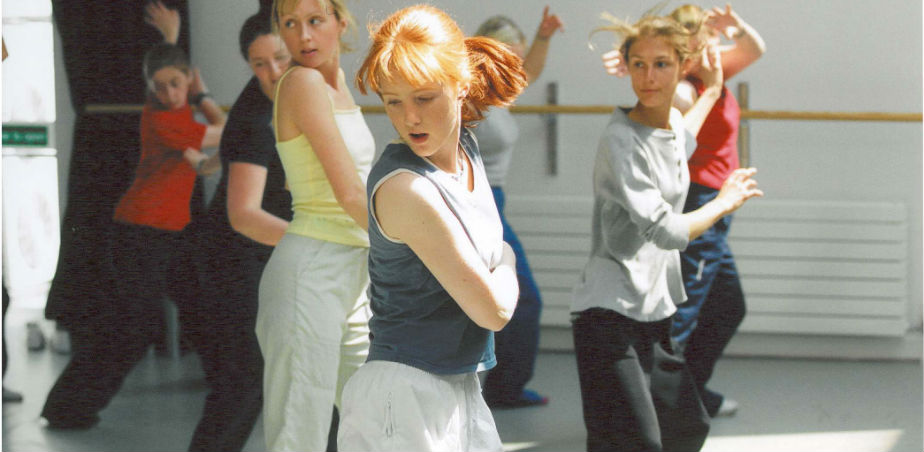 Dance Theatre of Ireland 
Deadline: 15th June 2018
Dance Theatre of Ireland seek applications for the positions of Programmes Manager and Centre and Outreach Coordinator to join their team in Dún Laoghaire.
Dance Theatre of Ireland is a professional contemporary dance company based in a beautiful, purpose-built Centre for Dance in Dún Laoghaire. With extensive Arts & Health, Community & Educational Outreach and Arts Participation programmes in dance,  DTI works locally, nationally and internationally.  Over 3500 people of all ages are engaged in participatory dance activities throughout the year, and the Company delivers over 200 Educational Outreach workshops annually.
Programmes Manager
DTI are looking for an experience and dynamic Programmes Manager to manage and develop the Company's growing Dance & Health programmes, Community and Educational dance participation programmes and performance projects.  This is a new position, involving the overall business management and development of Dance Theatre of Ireland, working closely with the Artistic Directors, and core staff.
The Programmes Manager will have the responsibility to manage the business and financial development aspects of the Company's activities, and progress the deepening and expanding Arts Participation direction of the Company. They will be responsible to devise and deliver a business growth plan for the Well-Dance for Seniors and other Dance & Health programmes, develop partnerships, seek performance opportunities for Vintage Youth Ensemble and work with DTI's core staff in managing the Centre for Dance and Educational Outreach programmes, coordinating the complex moving parts and key relationships.  They will monitor and meet the financial and attendance targets, maintain financial diligence, diversify and secure new income streams, lead PR and Marketing, and report regularly to the Artistic Directors.
Centre and Outreach Coordinator
DTI are looking for an experienced and dynamic individual for a multi-faceted, full-time position, managing DTI's Centre for Dance programme of classes and its nation-wide Educational Outreach programme. This role is very active and varied both in client facing and financial aspects.  The Centre Coordinator's  primary responsibility is managing the enrollment / attendance/ financial  tracking of all activities and facility use, interfacing with classes participants and Outreach clients and agencies, liaising with DTI teachers, and managing a wide range of key relationships working closely with the Artistic Directors.
For more information and full job description go to www.dancetheatreireland.com/pages/opport.htm
---