Arts Council of Ireland Information Clinic for the Young People, Children and Education Bursary Award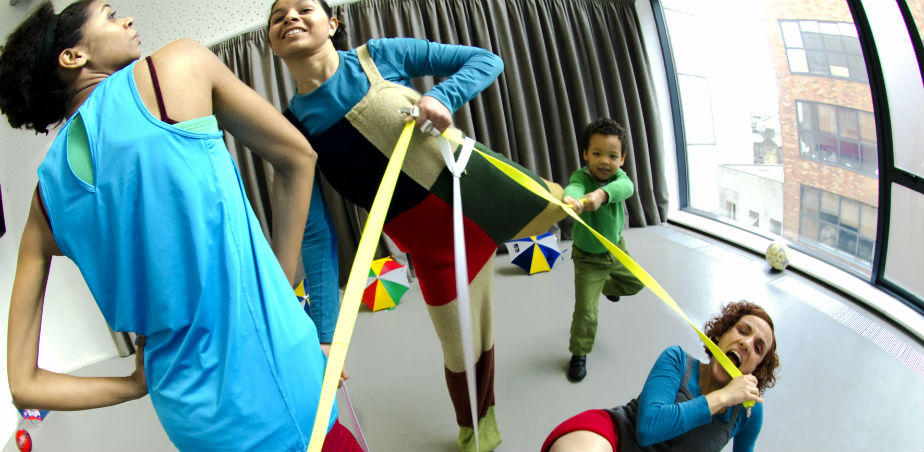 Arts Council of Ireland
Clinic Date: 19th June 2018 from 1.30 – 4pm
Application Closing Date: 17:30 on Thursday 12th July 2018
The Arts Council, in association with Baboro International Arts Festival for Children will host an information session about the Young People, Children and Education (YPCE) Bursary Award on 19th June 2018 from 1.30 – 4pm in the Town Hall Theatre Studio, Courthouse Square, Galway.
The YPCE Bursary Award is open to individual professional artists and practitioners working with, and producing work for, children and young people across a wide range of artforms. The award provides artists with the time and resources to think, research, reflect on and develop their artistic practice. Applications for the 2018 YPCE Bursary Award open on June 12th and will close at 17:30 on Thursday 12th July 2018.
The purpose of this session is to share the objectives and priorities for this award and to offer practical guidance on the application process. There will also be an opportunity to hear from previous recipients about how they have used the award to develop their practice.
Agenda 
Event begins at 1.30pm, with refreshments available
Introduction and the objectives of the bursary award
Experience of previous recipients
Application process
General Q&A Session
Event closes 4pm
Please register to attend the information session by email ypce@artscouncil.ie
---