Documentation Award Update – Young Playwrights' Programme Showcase at the Cork Midsummer Festival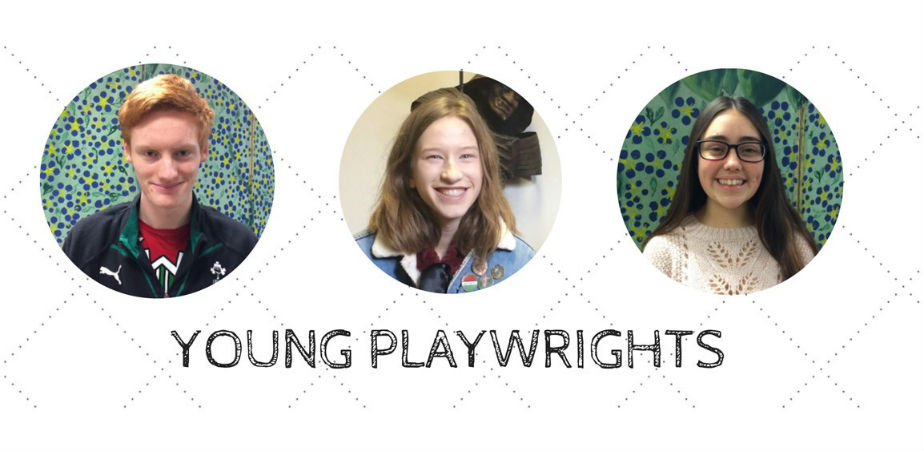 The Young Playwright's Programme
Date: 2pm 22nd June, 2018
The Arts in Education Portal Documentation Award recipient project the Young Playwright's Programme to showcase at The Everyman as part of the Cork Midsummer Festival.
The Young Playwrights' Programme brought together nine aspiring young writers to develop and hone scriptwriting skills, supported by professional playwright mentors John McCarthy and Katie Holly at Graffiti Theatre Company as part of Fighting Words Cork.
The project culminates in a presentation of their work as staged readings at the Everyman for Cork Midsummer Festival. The process which these young people have engaged with was truly transformative, far more powerful than the simple assembly of words on pages. This enriching collaborative environment has acted as a catalyst for the unique voices of the Young Playwrights and led to the creation of these nine compelling pieces.
Graffiti/Fighting Words Cork are really proud to be working with these wonderful young people in collaboration with The Everyman, Landmark Productions and The Cork Midsummer Festival as part of a programme of events in connection with Asking For It funded through the Arts Councils Open Call Awards.
This event is free but ticketed.
To RSVP you can just call the Everyman box office at 021 450 1673 or emailing info@everymancork.com
Published
20/6/2018
Artforms
School Level
Region
---