Arts in Education Portal Autumn Regional Day Roundup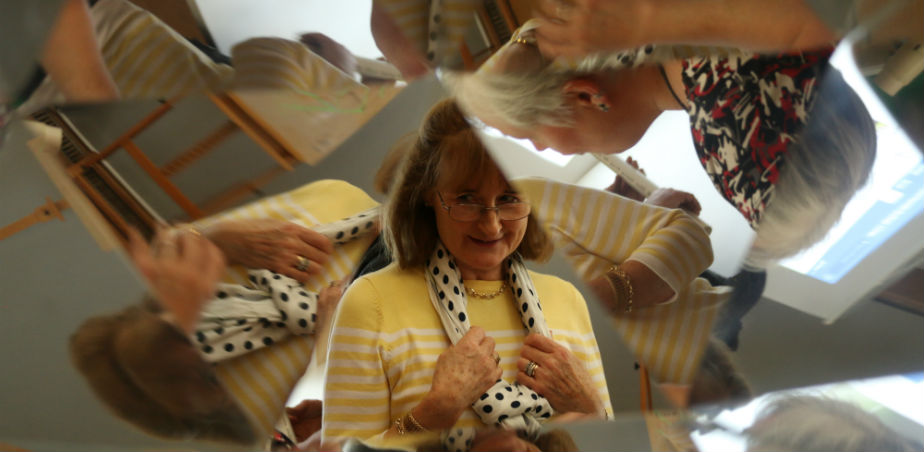 Arts in Education Portal
The Arts in Education Portal's tour of regions continued last Saturday, October 6, with a jam-packed day of activities and presentations at the LexIcon in Dún Laoghaire.
Artist and early years practitioner Helen Barry and creche manager Rosheen Kemple presented on their work using movement and music with early years children and babies in Monkstown. Principal of the Central Model Senior School Deirdre Gartland and artist Claire Halpin demonstrated Visual Thinking Strategies in the LexIcon's Art Gallery and spoke on the numerous teaching applications for the VTS method across the curriculum. The day was topped off by a hands-on activity using natural materials foraged by artist Liz McMahon who shared her depth of experience with Forest School approaches. Thanks to all involved in making day a success!
Look out for our next Regional Day, planned for early spring 2019 for the Northwest. More details coming soon!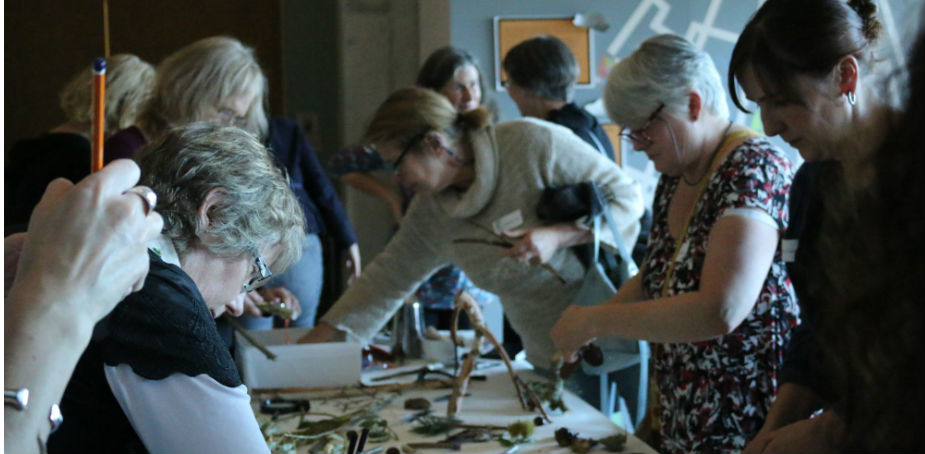 ---