Guest Blogger: Naomi Cahill Creative Associate for Creative Schools & Director of Bespoke Productions – Blog No.3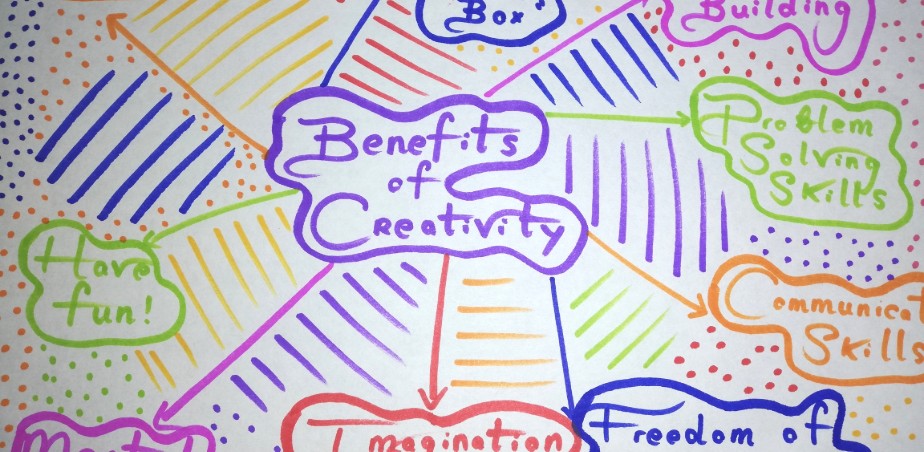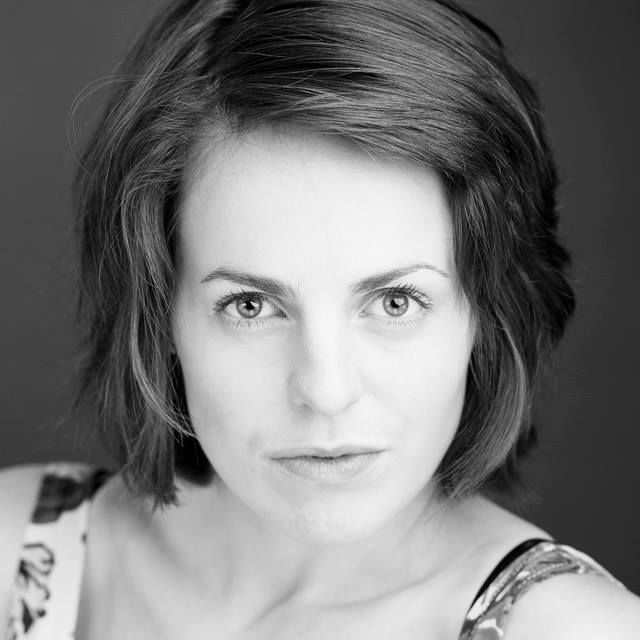 Naomi Cahill works as a Creative Associate for Creative Schools and is founder and director of Bespoke Productions. She is an experienced and qualified drama teacher of primary, second level and adult education as well as children with special needs and adults with physical and intellectual disabilities. Naomi graduated with a degree in Drama & Theatre Studies from University College Cork. She further completed the Higher Diploma in Arts in Drama Education and was awarded'Highest Academic Achievement' from the Leinster School of Music & Drama. Through Bespoke Productions, Naomi leads drama courses in Ireland and abroad which are aimed at building confidence, self-esteem and developing communication skills. She most recently directed a modern version of 'Romeo & Juliet' at Teatro Re Grillo, Licata, Sicily. Having performed both on stage and in film, she enjoys sharing her experience with her students. She is delighted to be working as a Creative Associate for the Creative Schools programme.
Creative Schools: New Beginnings in 2019 – Blog 3
Step Two: 'Develop'
2019 has been great so far with the continuation of the Creative Schools Project. Having completed the 'Understand' stage, I have moved onto the next stage: 'Develop'. Using the planning framework, I work with schools to firstly develop a 'Creative Schools Vision'. This is a long-term vision for placing the arts and creativity at the heart of the school. It should be aspirational but realistic. It is used to enable the school to develop aims, success criteria and activity plans. The aims state what the school ideally hopes to achieve by introducing the plan. As I previously mentioned, the voice of young people is of key importance to all stages of the project. The school must outline the role of young people in the development of their plan. The success criteria must then be detailed which states how the school will know if their plan is having the desired impact on the school and wider community.
The next step I take is to work with schools to develop a 'Creative School Plan'. This plan is used to support the 'Creative Schools Vision'. It includes key areas for development which should be implemented over a number of years. It is used to support the following areas for development: children and young people, teaching and learning, leadership and management & school environment, opportunities and networks. The work completed to date in the 'Understand' stage is used directly to the benefit of the 'Develop' stage.
I also work with the school to develop an activity plan. The school uses this plan to detail the exact arts and creative activities they wish to undertake this year. A series of questions must be answered which ensure schools think thoroughly about the long-term benefit of chosen activities for example: Which areas of the curriculum are involved (including the potential for collaboration/integration across subject areas)?
Linking Schools to Opportunities:
Every school is unique and they each have particular strengths and arts/creative areas which they wish to develop. I am now working to link schools to relevant opportunities according to their plans. Some activities which have come up so far include: staff undergoing CPD training in drama education to learn how process drama can be used in a cross-curricular fashion as a means to enhance learning in a practical, engaging way. Another includes: students working with a street artist over a series of weeks to create their own work. There has been a fantastic response from arts/creative organisations and artists to the project. Some of the links I have made so far include: artists (in a variety of disciplines), Arts Officers, Creative Ireland Officers, Education Officers (from arts organisations), art galleries, university drama department, music organisations and dance companies.
Student Advisory Group:
To ensure students play an active role in the implementation and evaluation of the project I work with schools to set up a 'Student Advisory Group'. This is a cross-section of students from different class groups that I engage with on a regular basis. These students give us a valuable insight into their own artistic & creative interests. Their views must be taken on board in the development, implementation and evaluation of the project.
Arts in Education:
This project is raising the level of importance of the arts and creativity in education across the board. It is not only creating opportunities for schools but also for artists that are highly skilled and trained with vast experience. Personally speaking, my career to date has revolved around creativity. On a regular basis, I hear about the benefits creativity has to mental health and well-being. Exposure to the arts and creativity is something which needs to be made possible through the education system in order to ensure equal opportunity to young people. In a world that is constantly changing, creativity is needed more than ever.
Published
30/1/2019
Artforms
School Level
Region
---