Part 1 – Announcing the 2019 Arts in Education Portal Documentation Award Recipients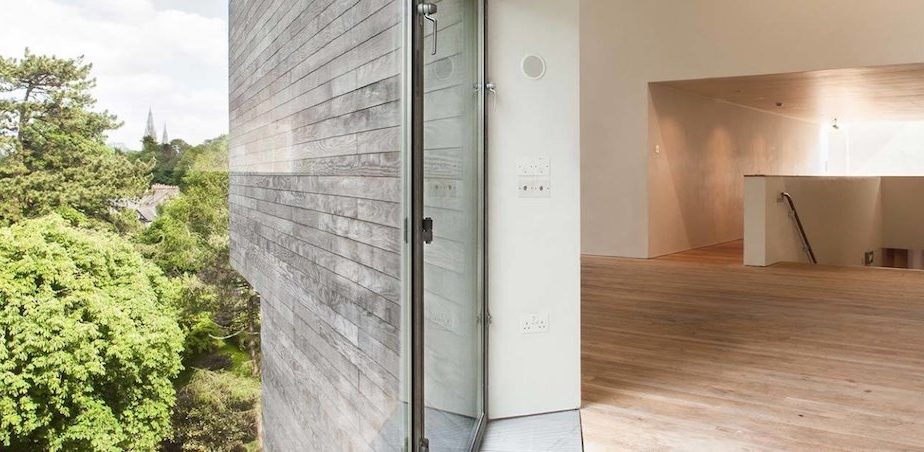 The Portal Team are delighted to announce that we have been in a position to award four Documentation Awards in 2019. Here we announce the first two recipients of the award.  These projects will be showcased on the portal as the documentation progresses.
About the recipients….
Project – Táim (Trail of Art in Midleton)
We are two visual artists based in Cork who have joined forces to collaborate with children and staff at Midleton College under the initiative entitled TÁIM. TÁIM (Trail of Art in Midleton) is also the Irish expression for 'I am'. As such, we seek to instigate a collaborative and participatory conversation with students, which not only situates, but also explores and expands upon the theme of identity and place within our locale. 
Belinda Walsh, Visual Artist
Belinda is one of the founders and coordinators of Midleton Arts Festival, which is a celebration of creativity in the community where she lives. She enjoys the surprises and wellbeing benefits of bringing together artists and community groups in participatory projects. One of her special interests is the use of stop motion animation techniques to encourage both children and adults to communicate stories, ideas and concepts in a creative and original way.
She graduated from Crawford College of Art and Design, Cork in 2012 and lectures on Arts in Education and ICT in the Early Years in St Nicholas Montessori College.
She also works part time as an arts facilitator with East Cork Music Project.
For more information go to scribblemore123.simplesite.com
Lucia Parle, Visual Artist
Lucia is a social Entrepreneur with excellent communication and administration skills. She has over 20 years experience of community arts facilitation, engaging with a broad spectrum of individuals and groups. Her strong coordination skills are underpinned by a strengths based, person centered approach. She is highly committed to the core principles of community development and the arts. She graduated from Crawford College of Art and Design, Cork in 2003, after which she received a research and development award from Social Entrepreneurs Ireland. In 2015, she co coordinated an Erasmus+ project to take twenty five young ECMP course participants to Sweden to take part in a music and arts project.
In 2016, herself and Belinda Walsh received an award from Cork county Municipal districts Creative communities Scheme to co-ordinate an art project entitled RAW in the local area of Midleton – view the video.
She is currently working in East Cork Music Project as an assistant coordinator leading the art department.
Project – Future Forms Activate Citizenship
Future Forms is a creative engagement project that invites Cork schools, third-level students and community groups to work with artists to create artworks that imagine what their city and urban environment might look like in 200 years time. Participants will explore future visions of Cork through a focus on active citizenship, encouraging all of us to think about ways in which we can get involved in positively influencing the form of our own city.
The Glucksman
The Glucksman is a contemporary art museum in the historic grounds of University College Cork. It was opened by President Mary McAleese in October 2004 and since then has won numerous awards for its architecture and creative programmes. The Glucksman presents ambitious exhibitions of Irish and international art in tandem with a wide range of events and activities designed to encourage participation from all visitors, whether an art professional or first time gallery-goer.
The Glucksman is a place of creative connections between people and disciplines, and is committed to providing world- class art and architecture for all ages and abilities. Enabling access to, and creative engagement with, contemporary art is one of the central pillars of our work, and the team has a strong record of arts in education at every level from primary to postgraduate to professional development. The beautiful setting of the museum in the historic lower grounds of the university as well as a dedicated education space and restaurant, mean that the specific provisions necessary to provide a fully supported experience for people of all ages and abilities can be delivered directly on site.
For more information go to – www.glucksman.org/
Published
26/2/2019
Artforms
---