Primary Teachers Masterclass at The Glucksman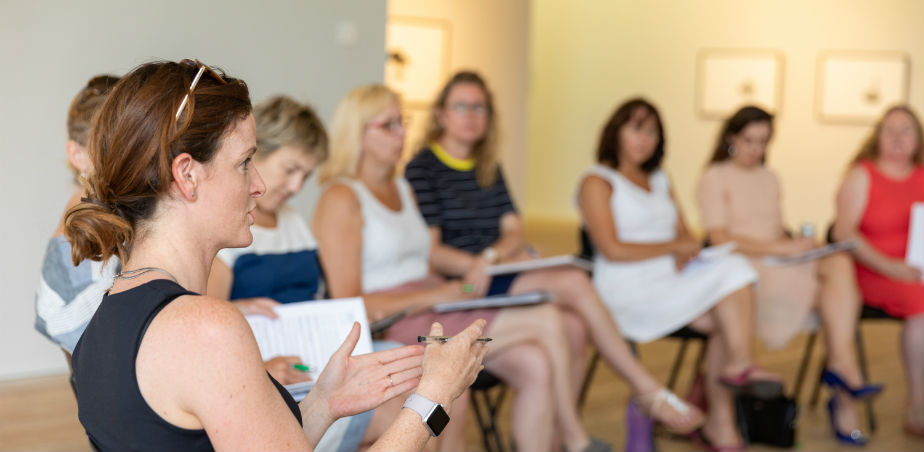 The Glucksman
Date: 19 October 2019
Join curators, academics and artists as we explore the new Glucksman digital toolkit for educators. In this masterclass, teachers will investigate ways to engage their students in artistic processes that creatively encounter, explore and understand our responsibility towards the environment.
Current issues of education and communication of climate change and sustainability are complex, multi-faceted and potentially overwhelming unless the problems can be scaled down and re-framed. This masterclass focuses on peatlands, an important part of our biodiversity and an example of ways that individual and collective effort can be valuable for climate action.
Date & Time: Saturday 19 October 2019, 10am -1pm
Places are Free but booking is required.
For further information and booking go to www.glucksman.org/events/art-teachers-masterclass
Published
24/9/2019
Artforms
School Level
Region
---