Final Call for Registration for a CPD Opportunity for Primary School Teachers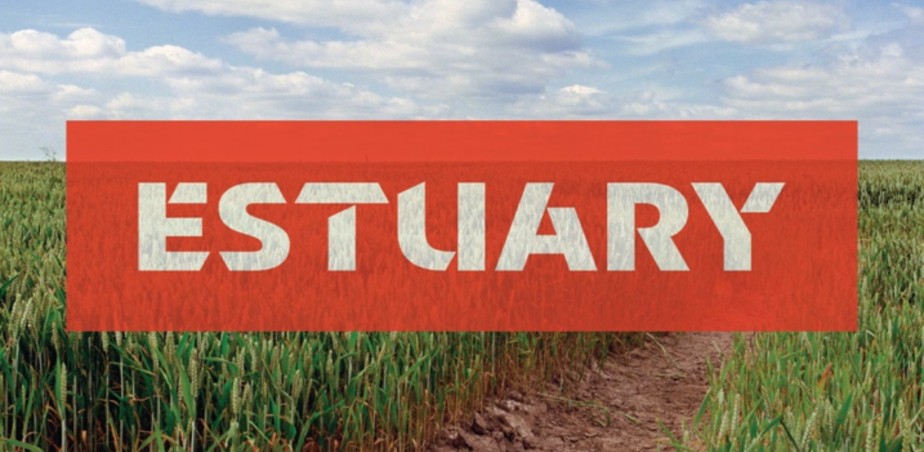 Fingal County Council Arts Office
Date: 29 October 2019
Artist Jane Fogarty will introduce primary school teachers to Estuary – an exhibition of artworks from Fingal County Council's Municipal Art Collection, as a starting point for generating ideas for use with students back in the classroom.
Teachers will be supported to enhance their artistic skills and expand their approach to teaching in the classroom by exploring the potential of the gallery context as an educational resource for the primary school curriculum. There will be an emphasis on looking and responding to contemporary artworks, group discussion, and identifying curriculum links.
This event is Free to attend. Lunch will be included.
For further information and booking please contact:  julie.clarke@fingal.ie
There are limited places available.  Places will be allocated on a first come first served basis.
About Estuary, Sept 12th – Nov 16th at Draíocht
Fingal County Council presents this significant exhibition to celebrate the 25th anniversary of the establishment of the council and its Municipal Art Collection. Curated by Una Sealy (RHA), James English (RHA), Joshua Sex and Sanja Todorović, the selected artworks represent an evolving collection of painting, print, photography, literature and sculptural work by some of Ireland's most prolific artists.  There is a strong theme of nature flowing through much of the selected works chosen by the curators specifically with Fingal's landscape in mind. We hope that you enjoy the exhibition and participation in the public engagement programme.  www.fingalarts.ie
Date & Time:  
Tuesday 29 October 2019, 10am – 3pm
Location:
Facilitator:
Artist Jane Fogarty
Published
28/10/2019
Artforms
School Level
Region
---