Careers in Screen: First Steps Event for Post-Primary students at the Irish Film Institute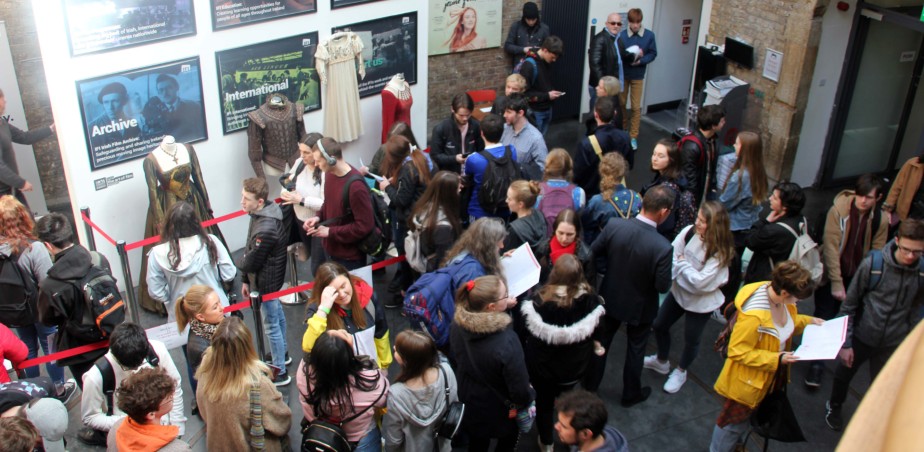 Irish Film Institute (IFI)
Date: 18 December 2019
In advance of the Irish Film Institute's (IFI) annual Careers in Screen Day, 2020, IFI Education, in partnership with Screen Skills Ireland, is offering a First Steps morning event, to introduce participants to the world of short filmmaking, through presentations from three flourishing filmmaking companies.
Presenting samples of their work and talking about their paths into the industry, guest speakers from Paper Panther Productions, Tailored Films and Failsafe Films, will each discuss their own career and answer participants' questions relating to their work and their roles in the industry. The event is ideally suited to young people who are exploring different career options, perhaps considering third level courses in film, media or TV, or keen to learn from Irish filmmakers about working in the thriving screen industries.
Admission costs €5 per person and tickets are strictly limited. Suitable for ages 15-18. Event will last approx. 75 mins.
For further information go to ifi.ie/careers
Published
28/11/2019
Artforms
School Level
Region
---