Opportunity for Schools: The Three Muses: exploring art and identity programme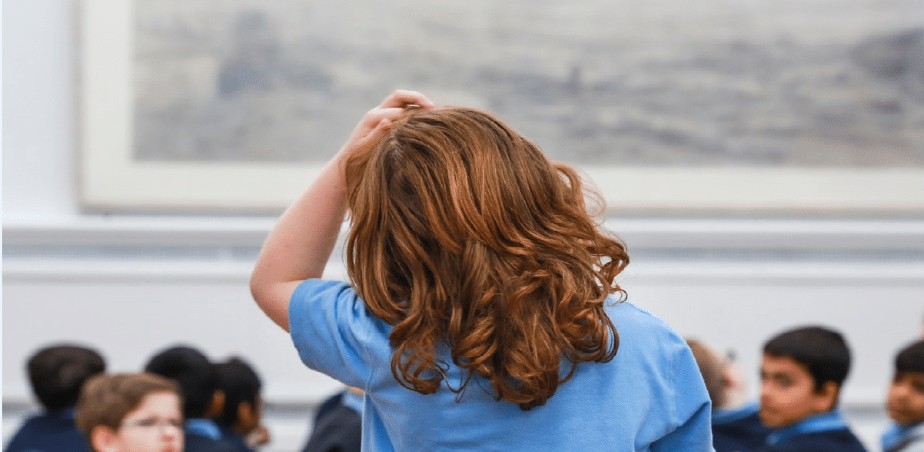 The Hunt Museum
School bookings open from 21 November for spring and summer terms 2020
The Hunt Museum, Limerick Museum and Limerick City Gallery of Art are delighted to invite primary schools to take part in 'The Three Muses: exploring art and identity' programme.
Through this innovative visual arts programme for primary schools, pupils from schools across Limerick will engage with modern and contemporary visual art from the collections of three Limerick museums. Through workshops and activities participants will develop their confidence and understanding in visual art, while exploring the theme of identity.
The programme also includes one-off events such as children-led tours of the collections, training sessions for teachers and a summer showcase.
This programme is underpinned by Visual Thinking Strategies and links with Arts Education, History and SPHE curricula, giving participants an opportunity to connect in a relevant way with three Limerick museums and to generate an understanding and appreciation of the importance of visual art.
This programme is supported by Limerick City & County Council and Friends of The Hunt Museum.
School bookings from 21 November for spring and summer terms 2020.
For further information and booking details go to www.huntmuseum.com/learn/primary-schools
Published
28/11/2019
Artforms
School Level
Region
---