The National Arts in Education Portal Day 2019 Roundup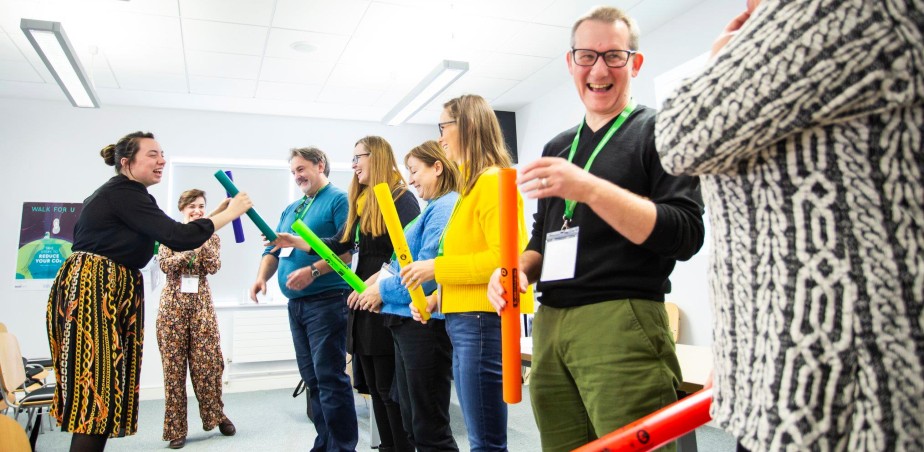 On November 9th the fourth annual National Arts in Education Portal Day took place at the Institute for Lifecourse and Society (ILAS), National University of Ireland Galway (NUIG) in partnership with ILAS and Babóro. The national portal day is building momentum as a very significant event in the arts and education calendar in Ireland, and this year the portal day coincided with the Creative Schools week-long celebration of arts and creativity in schools.
With over 150 artists, teachers and arts in education professionals in attendance with 20 workshops and lectures across the day by a range of presenters from the sector. An opening address from Professor Pat Dolan and inspirational insights from our guest speaker Professor Bill Lucas exploring the importance of creativity in schools. Thanks to all involved in making day a huge success!
Speaking at the event, Minister Kyne said, "This annual event presents a wonderful opportunity for teachers and other creative practitioners to come together to explore the area of arts in education. The Department of Culture, Heritage and the Gaeltacht, along with the Department of Education and Skills, are working together to promote creativity among our children and young people".
To view Professor Bill Lucas's presentation from the Portal Day click below:
Creativity in Schools: What It Is, Why Is Matters and How to 'Teach' It by Professor Bill Lucas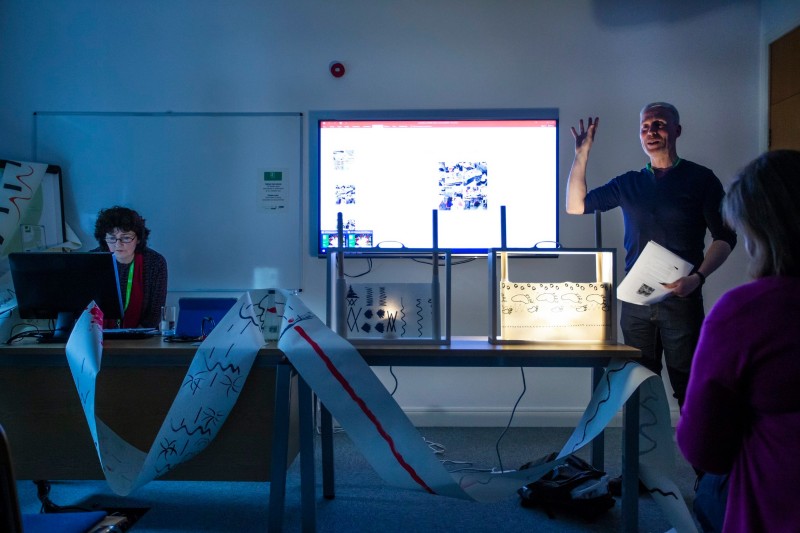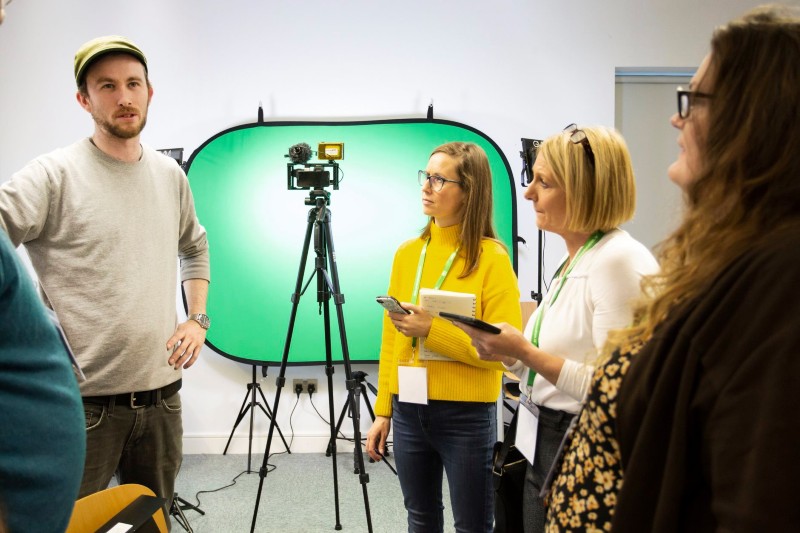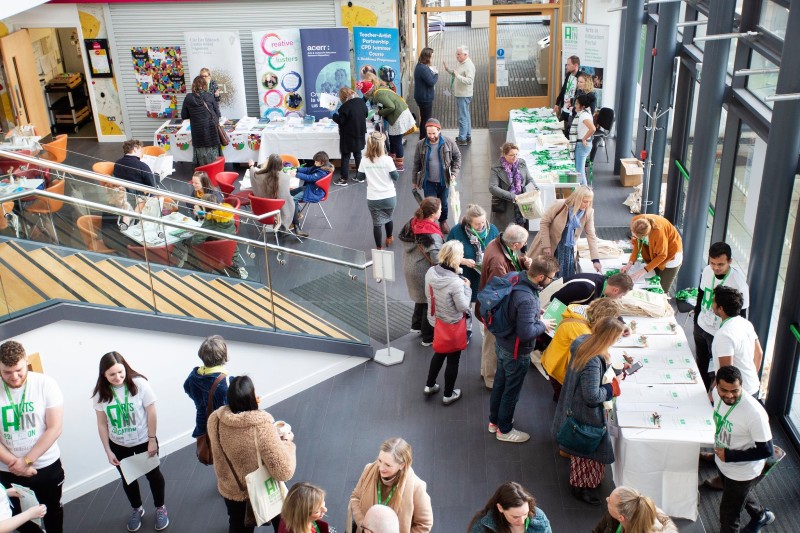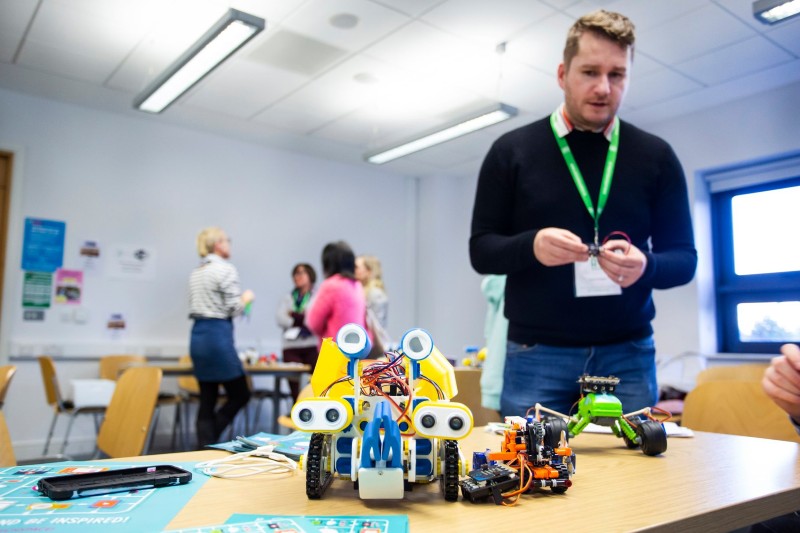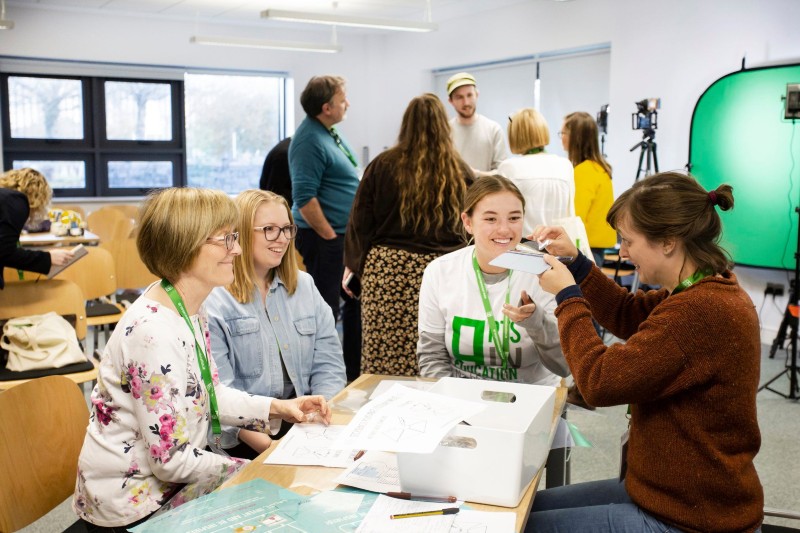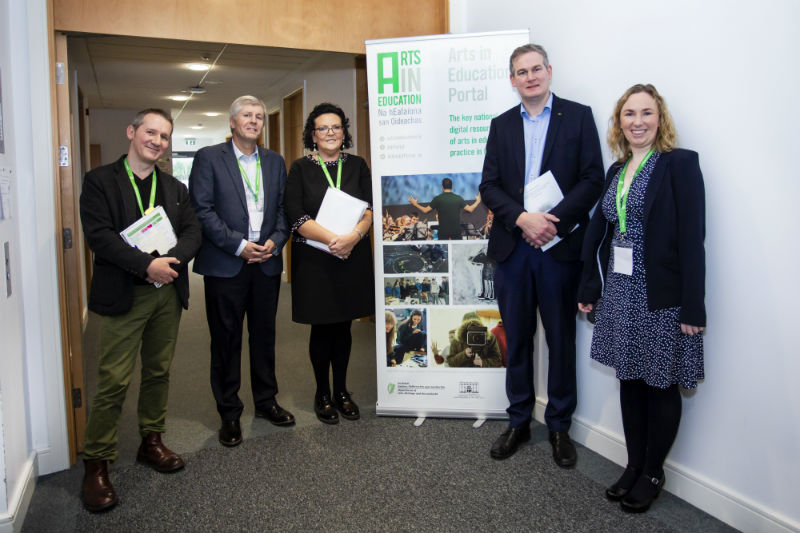 Published
30/11/2019
Artforms
Region
---