Schools are invited to Branar Téatar do Pháistí's Sruth na Teanga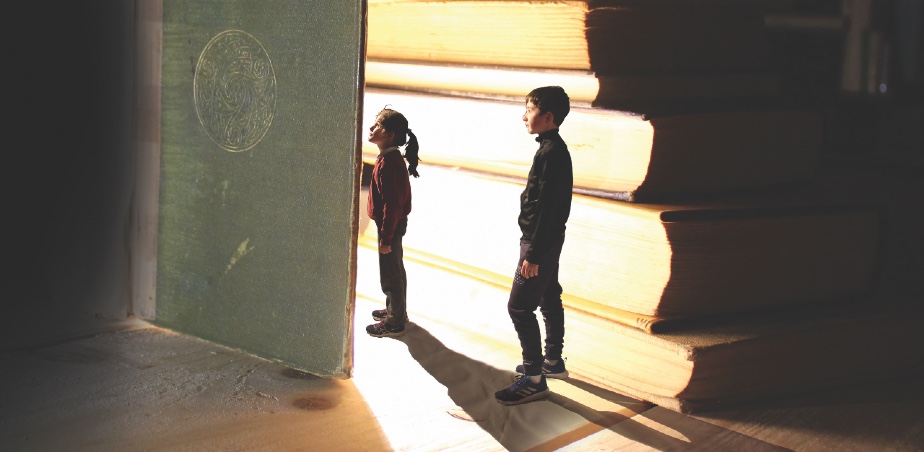 Branar Téatar do Pháistí's – Galway 2020
Dates: 2 – 29 March 2020
Sruth na Teanga: an adventure through the story of the Irish Language
As part of Galway 2020, Branar Téatar do Pháistí's Sruth na Teanga is an epic and unique immersive theatre show that imaginatively tells the story of the evolution and life of the language. Branar will transform the terminal building of the old Galway Airport for a walk-through performance in which one class group of thirty pupils will enter at a time. Experience a true sense of adventure with cinematic levels of detail as you travel through four worlds experiencing live performance, puppetry, music, design and beautiful imagery. The children's journey will culminate with an opportunity to explore a response room that will enhance and deepen their engagement with the show.
Branar's world-class brand of storytelling will enchant audiences aged 8-plus and adults alike.
Tickets are €7 per child and teachers go free.
For further information and school bookings go to www.sruthnateanga.ie.
Published
18/12/2019
Artforms
School Level
Region
---