Artists & Teachers invited to the International Conference in Intercultural Education for Primary Schools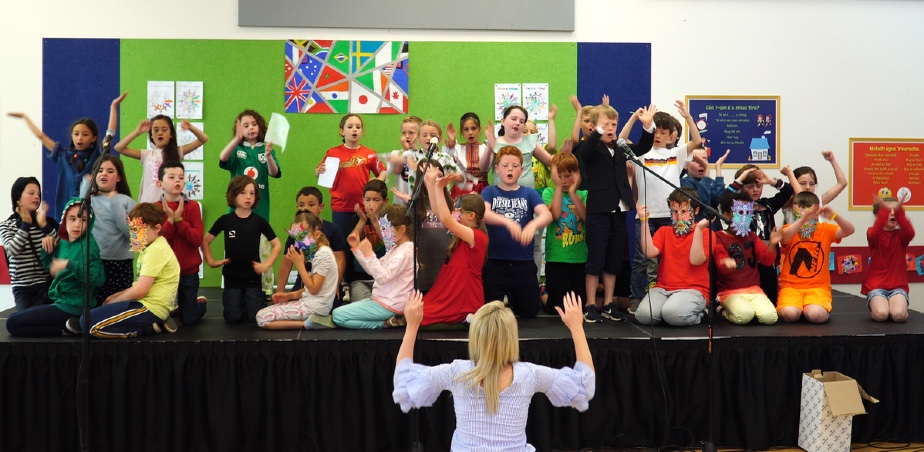 Grow from Seeds Programme
Date: 17 January 2020
The Grow from Seeds project intends to provide a programme designed to foster intercultural dialogue in Primary Schools recognising European Parliament priorities to address anti-social behaviour through social cohesion and inclusion, active citizenship and the empowerment and participation of pupils. The methodology used to deliver this education programme adopts multiple strands of Creative Drama, storytelling and performing arts which are proven to be highly motivating, multi-sensory and active learning tools. The Grow from Seeds project engages partners from Ireland, Germany and France, and is supported by Erasmus+ Strategic Partnership.
Teachers, policy makers, researchers, artists, drama practitioners and academics are invited to attend the International Conference in Intercultural Education for Primary Schools to explore new ways of understanding Intercultural Education in Primary Schools and the use of the creative arts as a tool to foster intercultural dialogue in primary schools..
Keynote Address
The conference event will include a keynote talk from Joe Little, RTÉ Religious and Social Affairs correspondent. The event will also showcase the work from the Grow from Seeds project as well as presentations and contributions from practitioners and educators through a panel discussion.
Venue: Smock Alley Theatre, Dublin
Date: 17th January 2020, 9.30am registration
RSVP by January 6th to educate@gaietyschool.com
Published
19/12/2019
Artforms
School Level
Region
---