Students are invited to the Careers in Screen Day 2020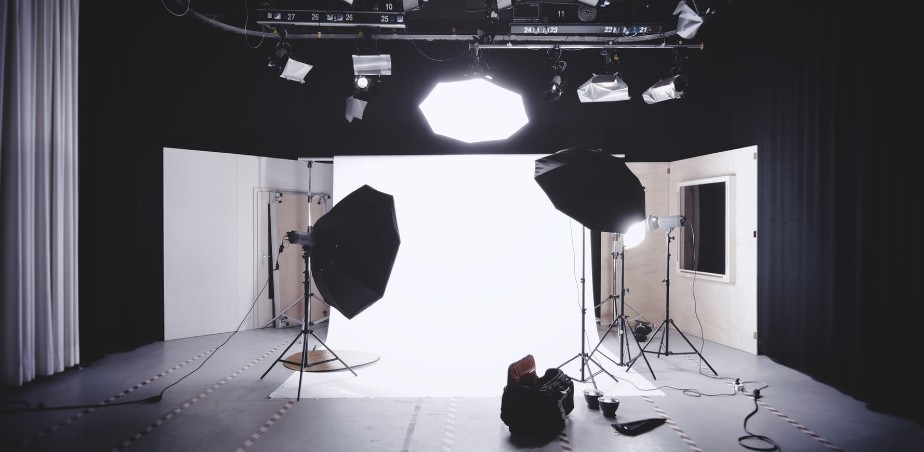 Irish Film Institute
Date: 4 March 2020
The Irish Film Institute (IFI) and the Virgin Media Dublin International Film Festival, in association with Screen Skills Ireland, will once again offer an inspiring and innovative day of events for young people interested in finding out more about working in the film and tv industries.
This event, aimed at Senior Cycle second-level students aged 15 to 18, is an opportunity for students to hear from a whole variety of film industry practitioners, to learn about their work, how they got there and what advice they might give to young people starting out. Whether it's the craft side of the industry, working in front of the camera or behind, as well as other areas such as production or casting, there will be something for every interest.
A number of third-level institutions will also be on hand to offer guidance on the day.
Last year's guests included director Lenny Abrahamson, producer Ed Guiney, costume designer Consolata Boyle and DOP Cathal Watters.
Booking essential. See www.ifi.ie/schools
Published
20/1/2020
Artforms
School Level
Region
---