The Gallery as a Classroom – CPD for Primary School Teachers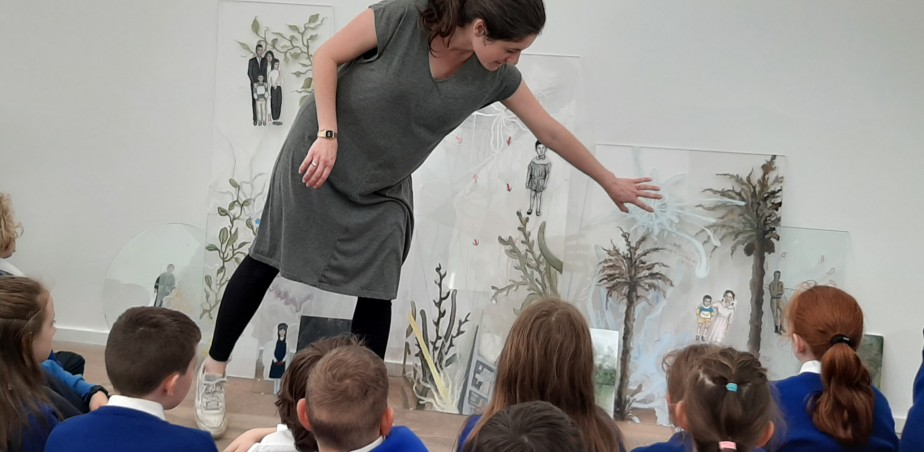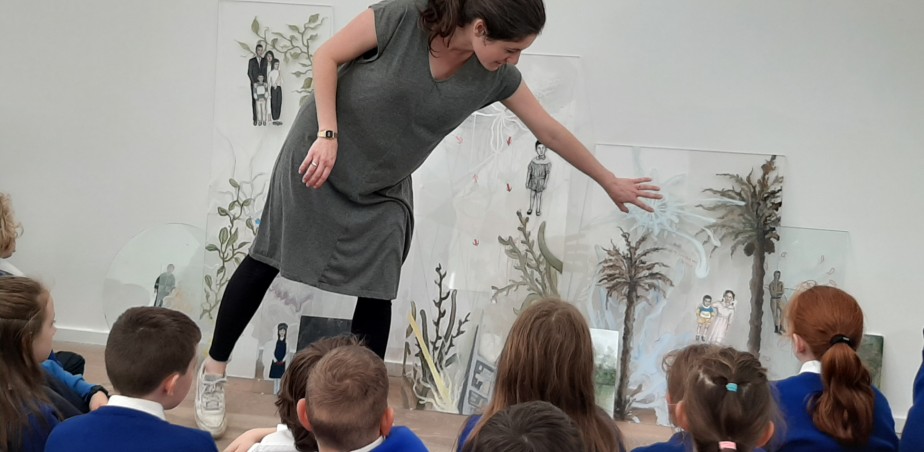 Solstice Arts Centre
Date: 7 March 2020
Primary school teachers, artists and those working within the classroom are invited to a one day CPD at Solstice Arts Centre, Navan to experience the potential of the gallery as an educational resource for the primary school curriculum and how this can be applied to the classroom context.
Exploring 'You are Made of Stardust', Solstice's current exhibition by George Bolster participants will engage in a responsive workshop led by professional artist/educator Jane Fogarty. Supporting and enhancing artistic skills through discussions on art and a hands-on printmaking workshop. This CPD is suitable for those working with all primary class years and has links to the print and drawing modules from the visual arts curriculum.
€25 including lunch in Solstice café, places are limited.
10am – 3:30 pm, no prior art experience necessary.
For further information and booking go to www.solsticeartscentre.ie/learning-participation/the-gallery-as-a-classroom.2939.html
Published
20/2/2020
Artforms
School Level
Region
---