Medium, Materiality and Magic: A New Photography Resource for Schools at the National Gallery of Ireland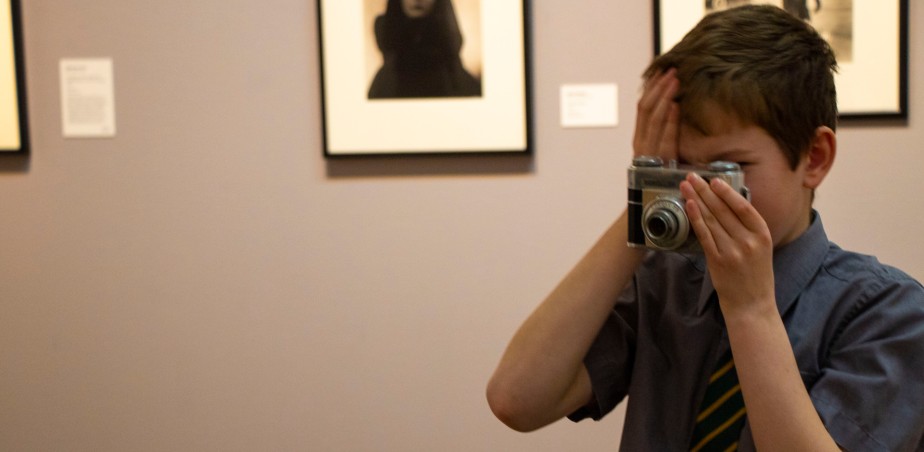 National Gallery of Ireland
A comprehensive new photography resource has been developed for the National Gallery of Ireland by artist/educator Brian Cregan.
Medium, Materiality and Magic: Photography at the National Gallery of Ireland is suitable for both primary and post-primary schools. It provides an introduction to photography, exploring key works in the Gallery's growing photography collection, along with ideas for students to create their own photographs.
The resource is accompanied by a video tutorial providing an easy step-by-step guide of how to make a photogram. Some of the Gallery's most popular resources are now also available in Irish: Tuiscint ar Thaispeántas; Céard é Portráid; & Tírdhreacha in Ealaín na hÉireann.
For more information go to www.nationalgallery.ie/what-we-do/education-department/schools/resources-schools
Download Medium, Materiality and Magic here.
Published
11/3/2020
Artforms
School Level
---